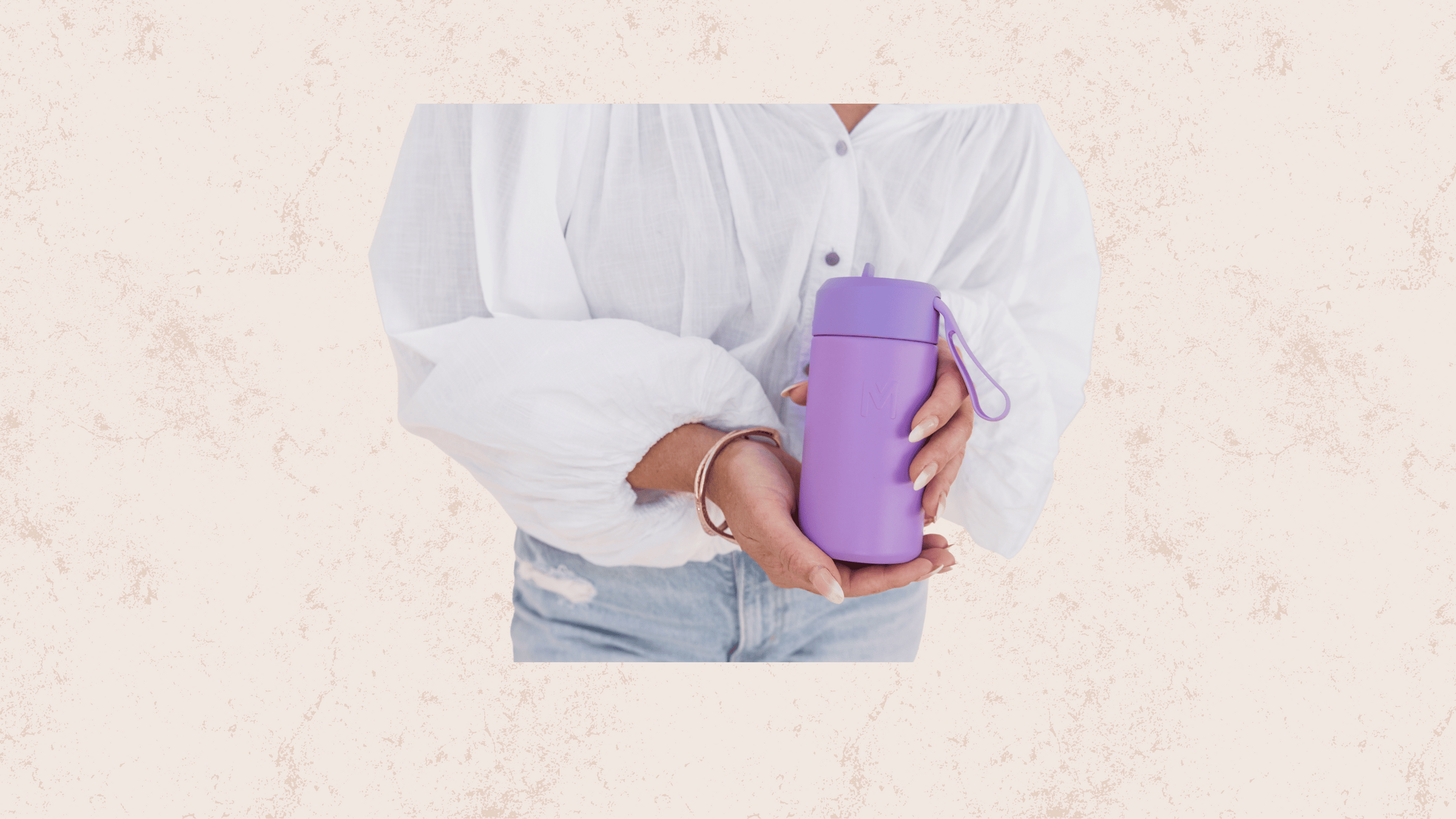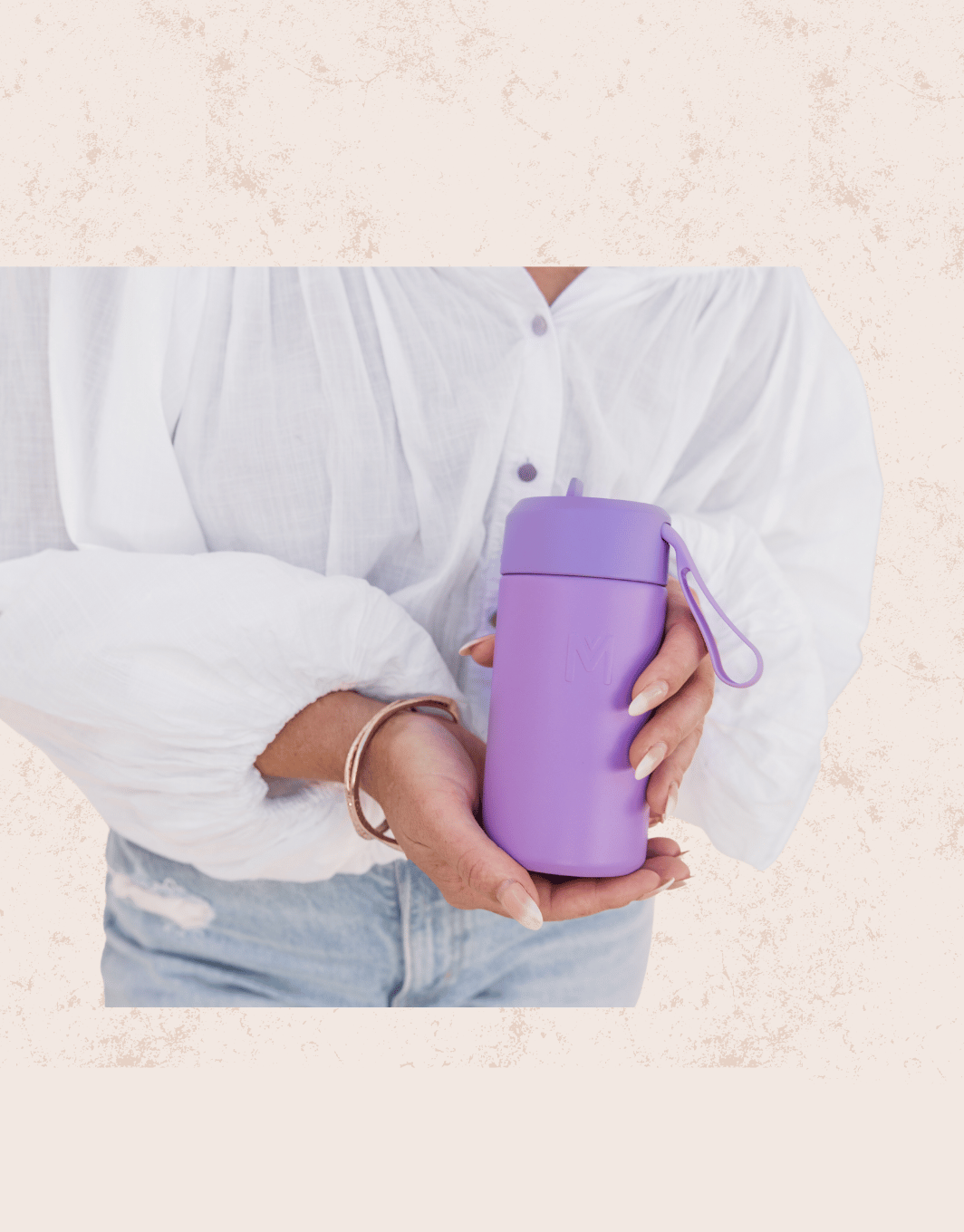 GIFTING YOUR FUSION
Gifting your FUSION? All our Lids come with a swing tag attached, but sometimes a little something extra special is required - that's where our MontiiCo Gift Boxes come in.
Our flat packed Gift Boxes are super easy to construct - just make sure you choose the right size to match your base!
how to
use your gift box
1. Pop up your gift box (it will arrive flatpacked)
2. Fold in the box base, insert tab to secure
3. Insert your FUSION base (psst! a bumper fits too!)
4. Push down tabs & close lid around the base
5. Screw on your FUSION lid + your gift ready!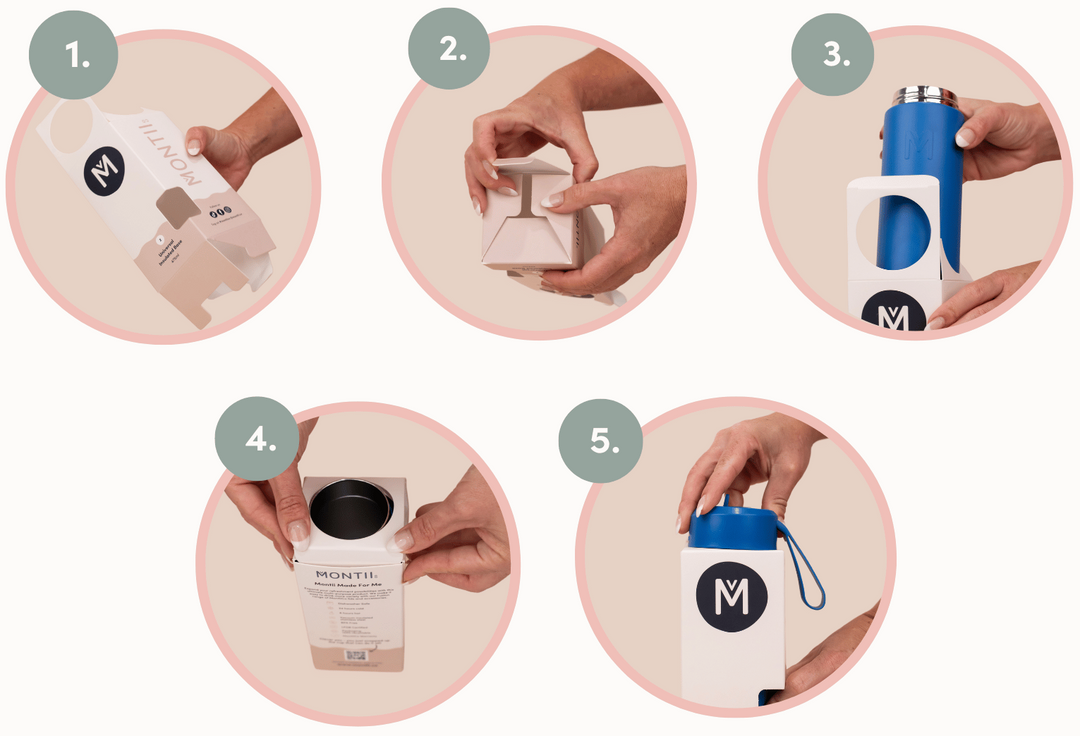 INDIVIDUALLY PACKAGED
All FUSION parts are sold individually so you can purchase only what you need, when you need it. All parts come individually packaged including Bases, Lids, Bumpers, & Straws. Perfectly Paired Bundles (ie. complete bottles or cups) are individual components that have been matched, but are still packaged individually and will require basic construction. Once delivered some basic assembly is required to create your Montii.

See our Assembly + Care Guide for more info.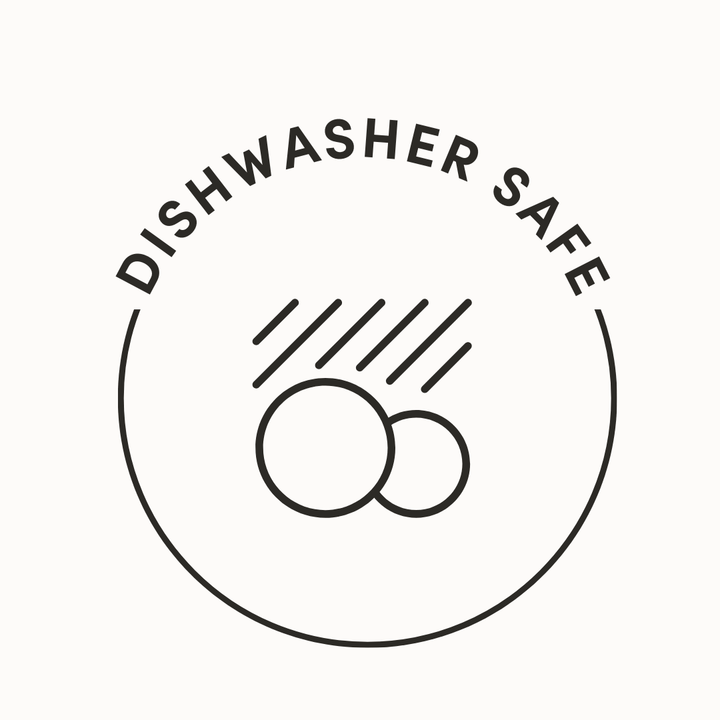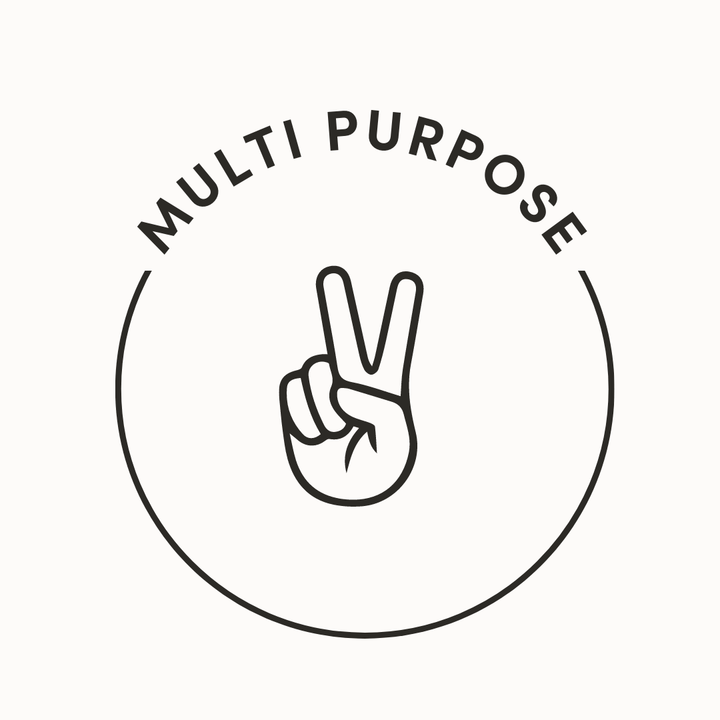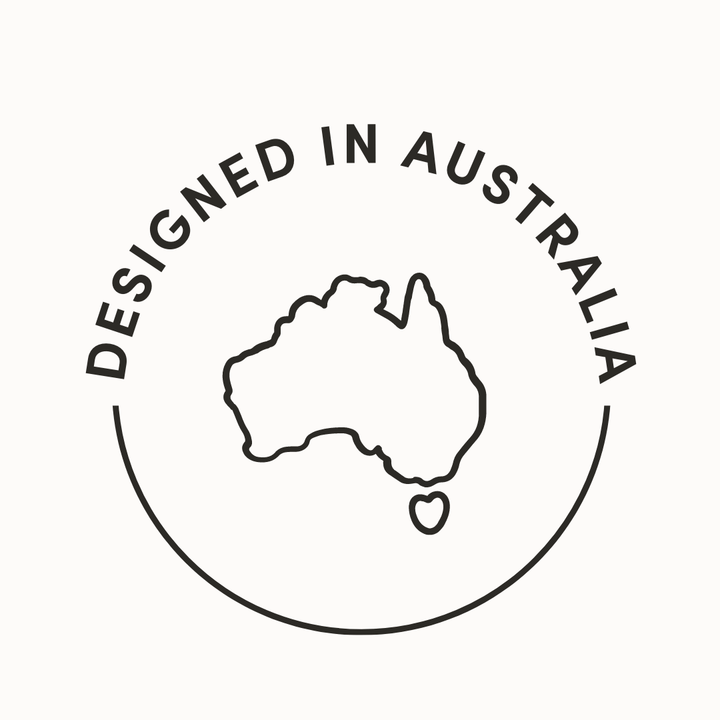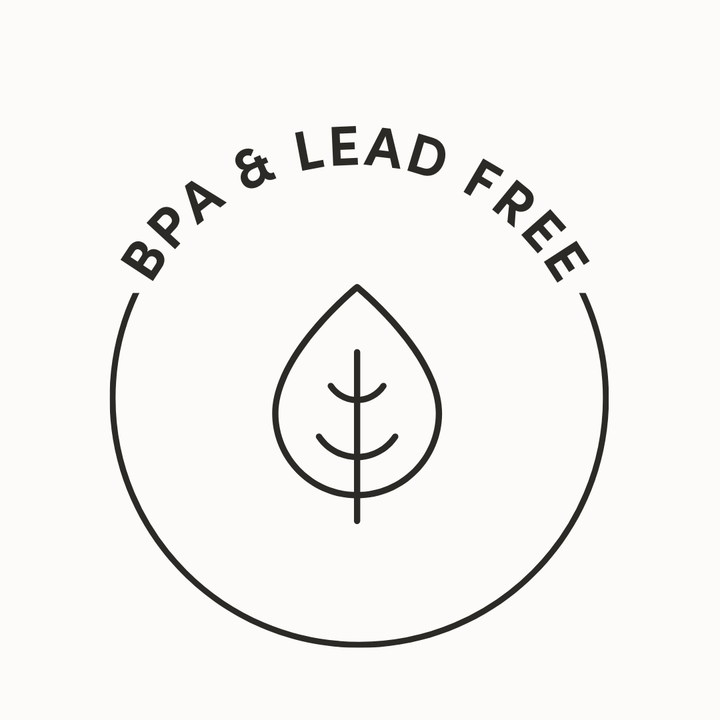 FUSION ACCESSSORY BUNDLES
Make your Montii FUSION work even harder! This clever multi-purpose product can go from a drink bottle to a smoothie cup in a switch of a lid!
Stock up & save with our Accessory Bundles.