WANT TO SELL MONTIICO PRODUCTS IN YOUR STORE?
For us to understand if we're a good fit, please fill out a stockist application form and we will get in touch with you!
MONTIICO IS MANUFACTURED BY WESTRIDGE GOODS
We respectfully operate our business on Yuggera land. 
Westridge Goods wholesale MontiiCo, Little Lunch Box Co & The Lunch Punch, and offer:
Online ordering through our wholesale website
Prompt, helpful email support wholesale@westridgegoods.com
Low minimum order quantity
Fast, tracked shipping - Next business day dispatch! 
Great margins - always! Easy to pick, pack and sell.
Check out our stockists page for our list of happy retailers!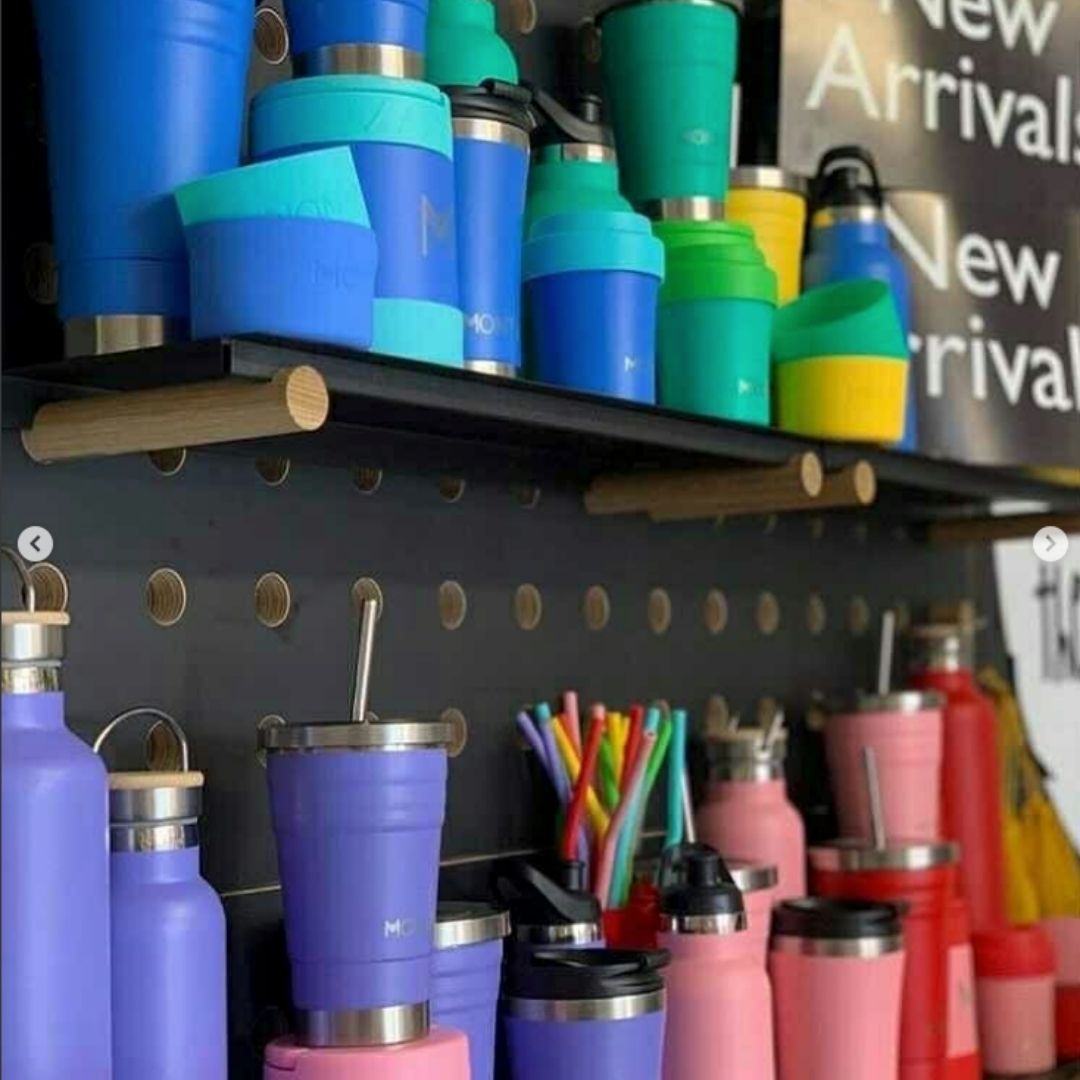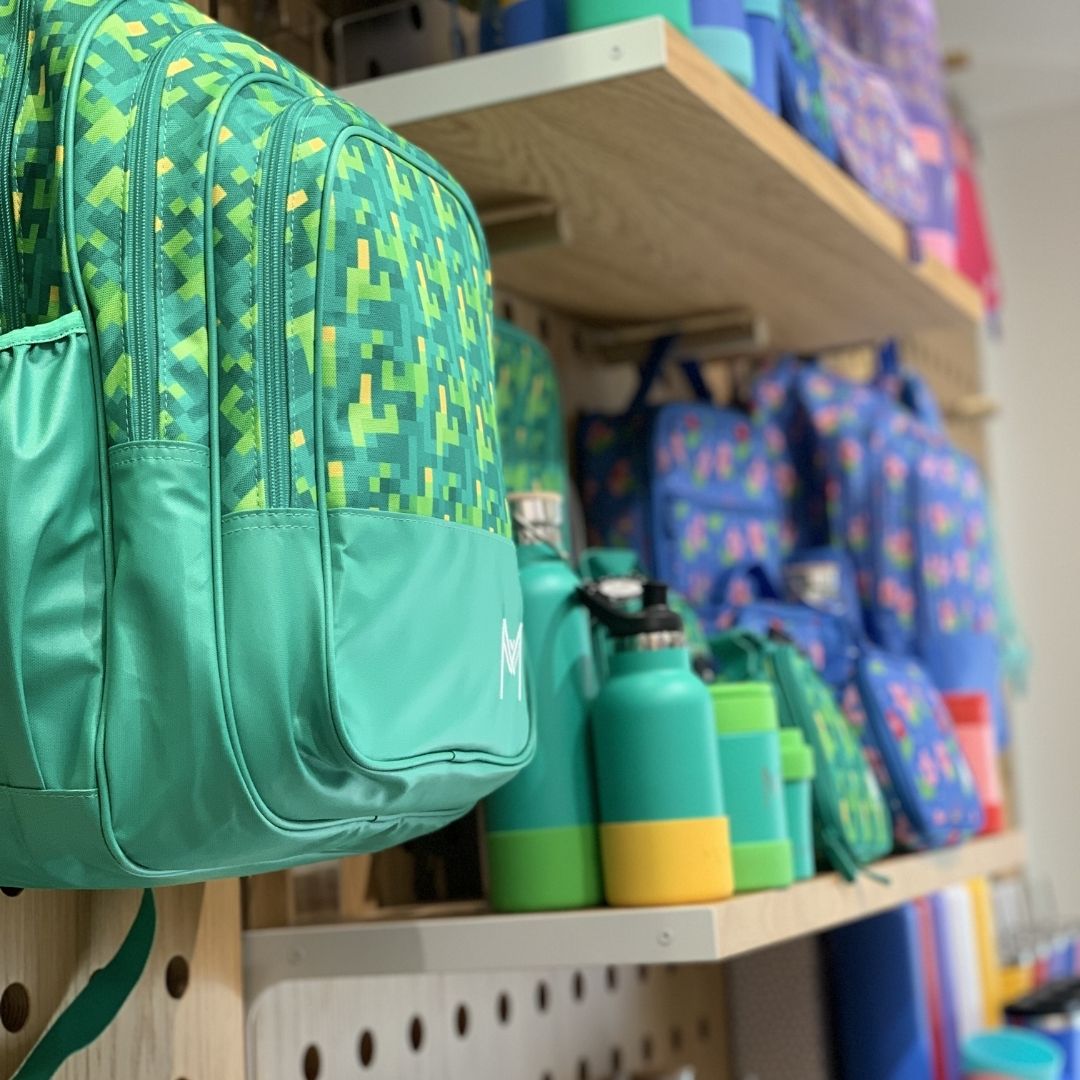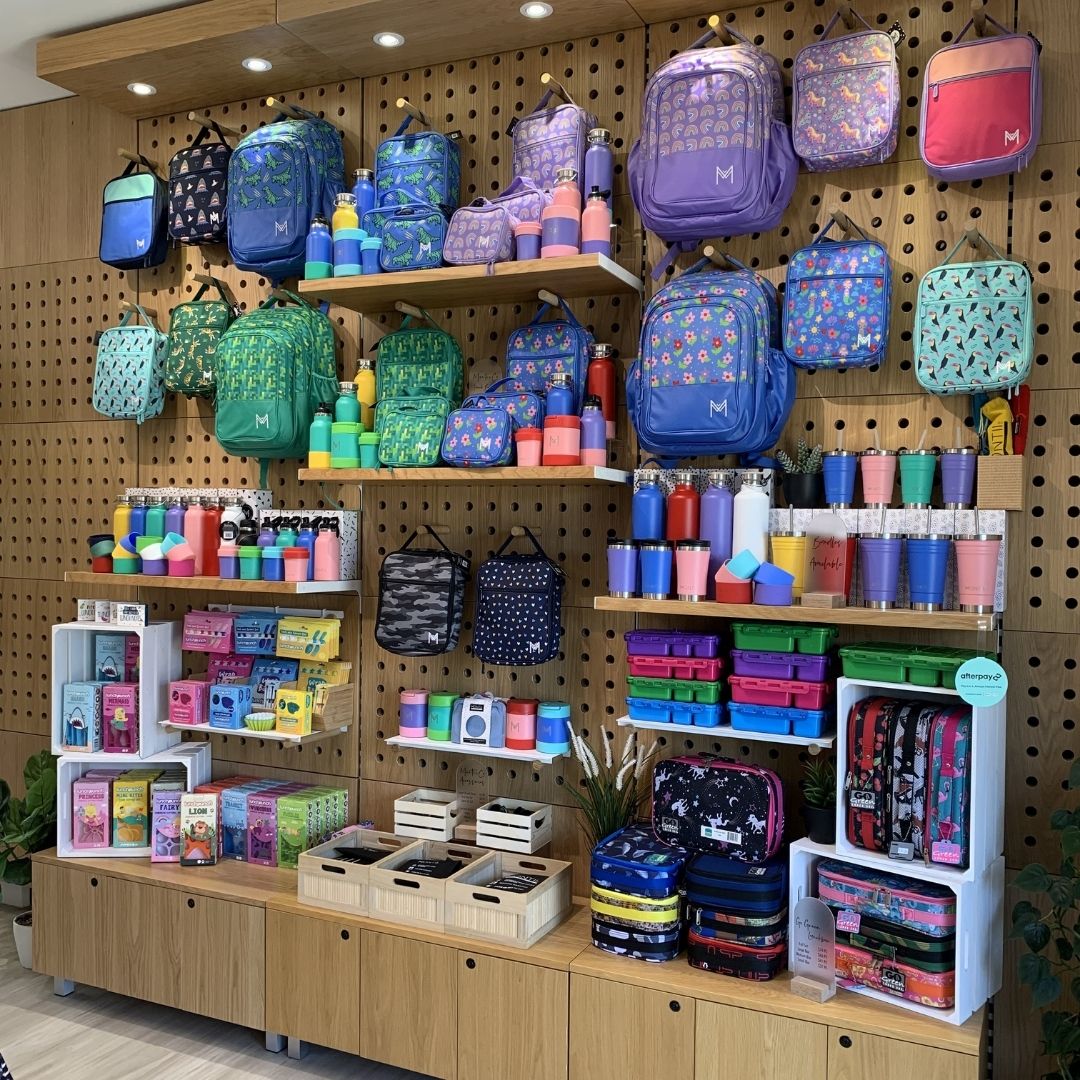 why everyone loves montii
★★★★★

Great drink bottle. After trying every other drink bottle I could get my hands on & my son breaking every single one this MontiiCo drink bottle is the only one that has been able to endure how rough he can be. It still looks brand new and I love how it holds the temperature - if I put ice in it the water stays cold all day!

Sarah W
★★★★★

Absolutely amazing! my daughter lunch always stays fresh with the ice packs and they still have a frozen bit in the middle after school!

Teagan C
★★★★★

Our 8 year old loves his new Bento Three+. It has all his school lunch in one location, making it very easy for him to pick and choose throughout the day. Also allows plenty of lunch to be packed. Very easy to clean too.

Rebekah K
★★★★★

These ice packs are genius! I am very shocked by how amazing these ice packs are. Still frozen in the centre after a full day of school.

Teagan G
★★★★★

Love my new coffee cup! It keeps my drink hot for hours and it's spill proof. What more could you want!

Amy
★★★★★

Seriously the best!! The only insulated food jars that my kids can actually open. They're a really generous size too! A firm favourite in our house!!

Crystal
★★★★★

Best backpack ever purchased! This backpack is a dream!! so spacious so well made. The drink bottle holders are perfect (not the cheap mesh that rips) I cannot fault this. My daughter has had SO many comments on it. Great buy. My only regret is I did not purchase sooner.

Nicola