meet steph
Hi I'm Steph, mum of 3, online shopping addict and Founder/Boss Lady here at Montii.
When I couldn't find lunchtime essentials for my little boys that lasted more than 2 seconds in the playground - I decided to make them myself.
Surely there were other parents out there sick of wasting time and money buying products that didn't work or didn't last!? Turns out there are lots of us that prefer well-made over well-cheap.
We make long lasting, everyday essentials for family life
My mission is to create fun, practical and reusable products for the whole family, that make your life a little easier - because you've got enough on your plate!
Chatting to other Mums, I realised we all want products that not only look awesome and unique to what you find in the shops (and let's admit, Insta-worthy and matchy matchy), but we also want school and family activity essentials made to withstand dropping, kicking, spilling, whacking and whatever else our little angels do when we're not looking! So my new (much quieter) babies were born. First came our water bottles, then lunch bags and then our wildly popular smoothie cups (hello hidden veggies!).
Now we have the full family of fun, high quality and seriously durable lifestyle products designed to help families live their best life - outdoors, on adventures and making memories together (and getting out the door a bit quicker!).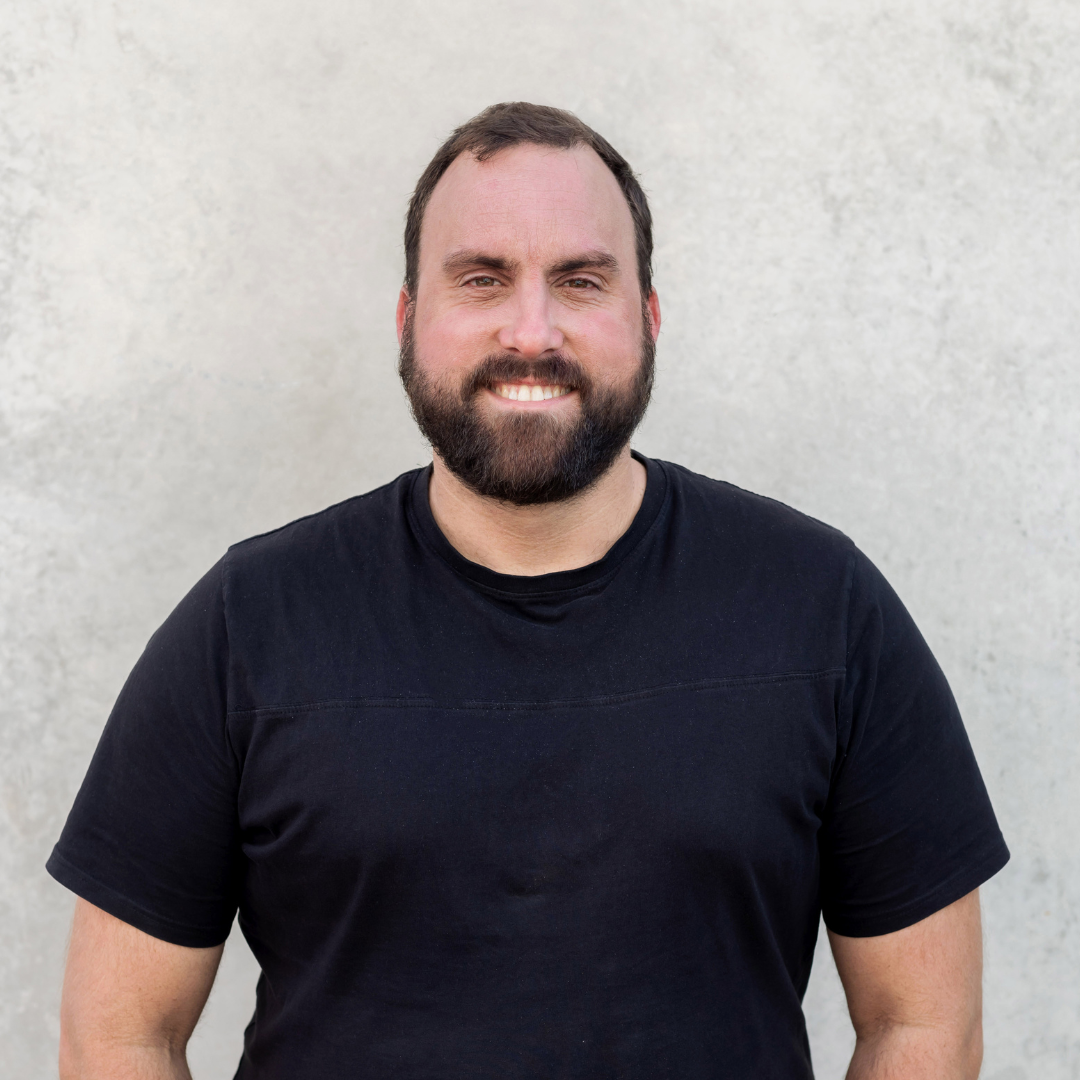 LEE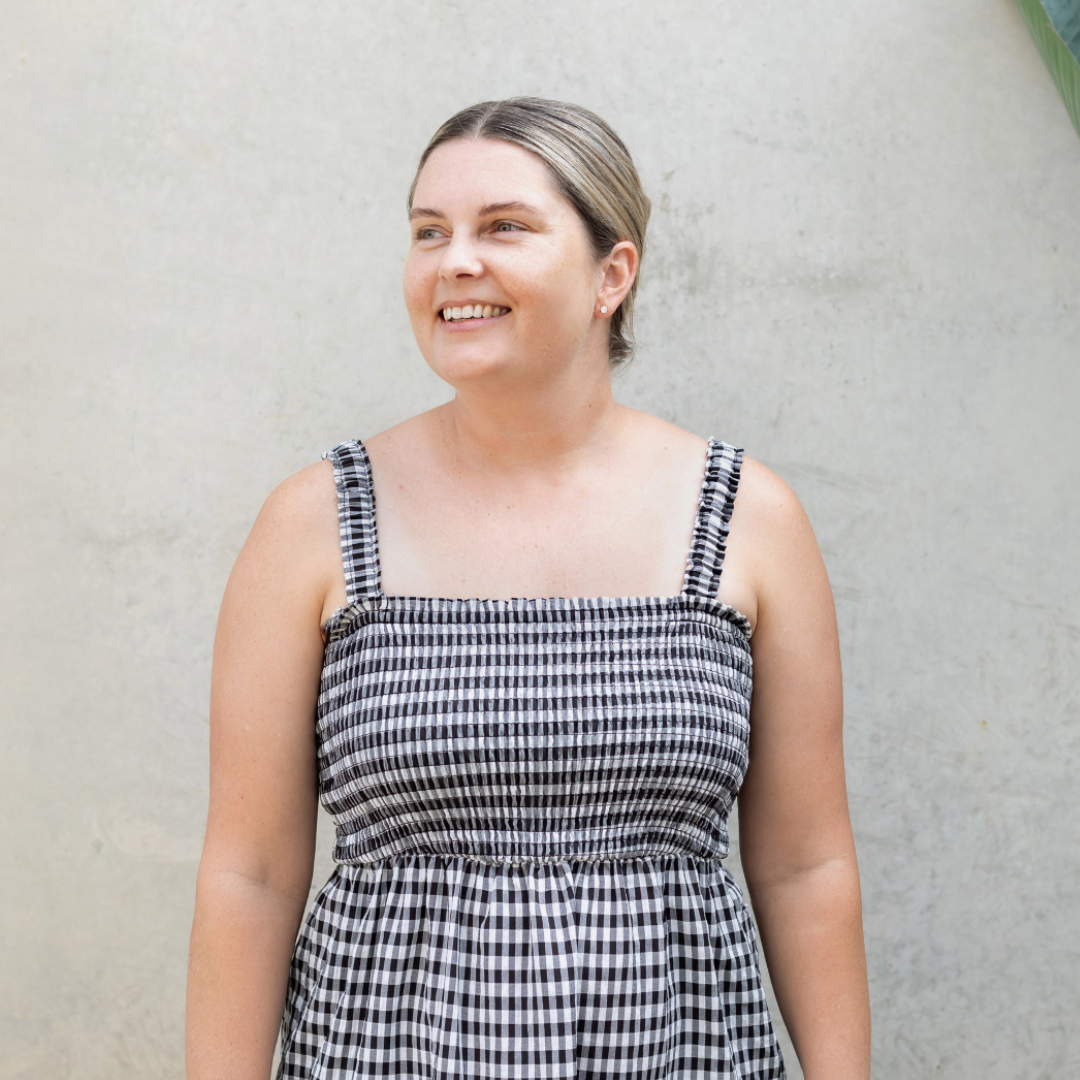 KOWEN
DESIGN & CONTENT PRODUCTION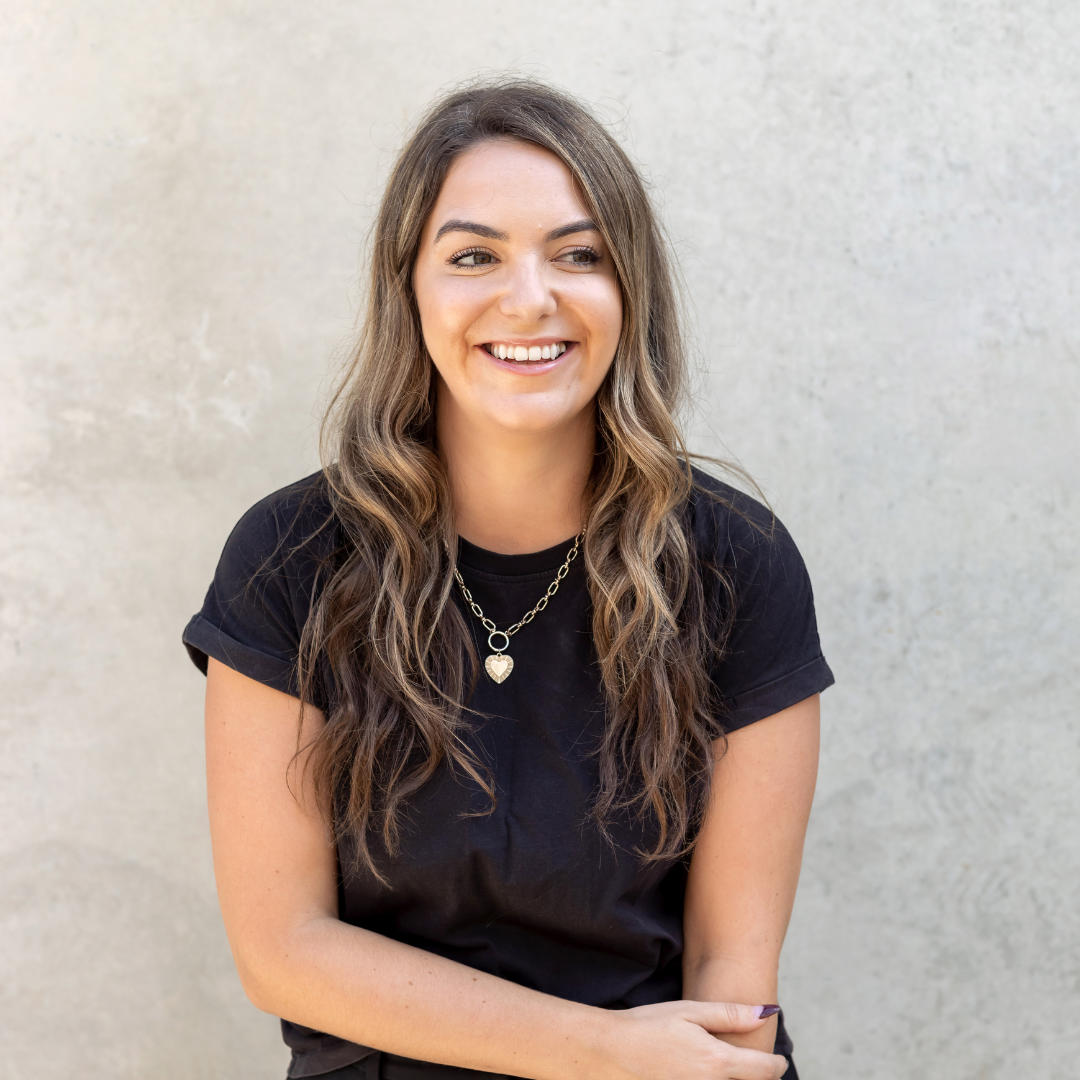 EMMA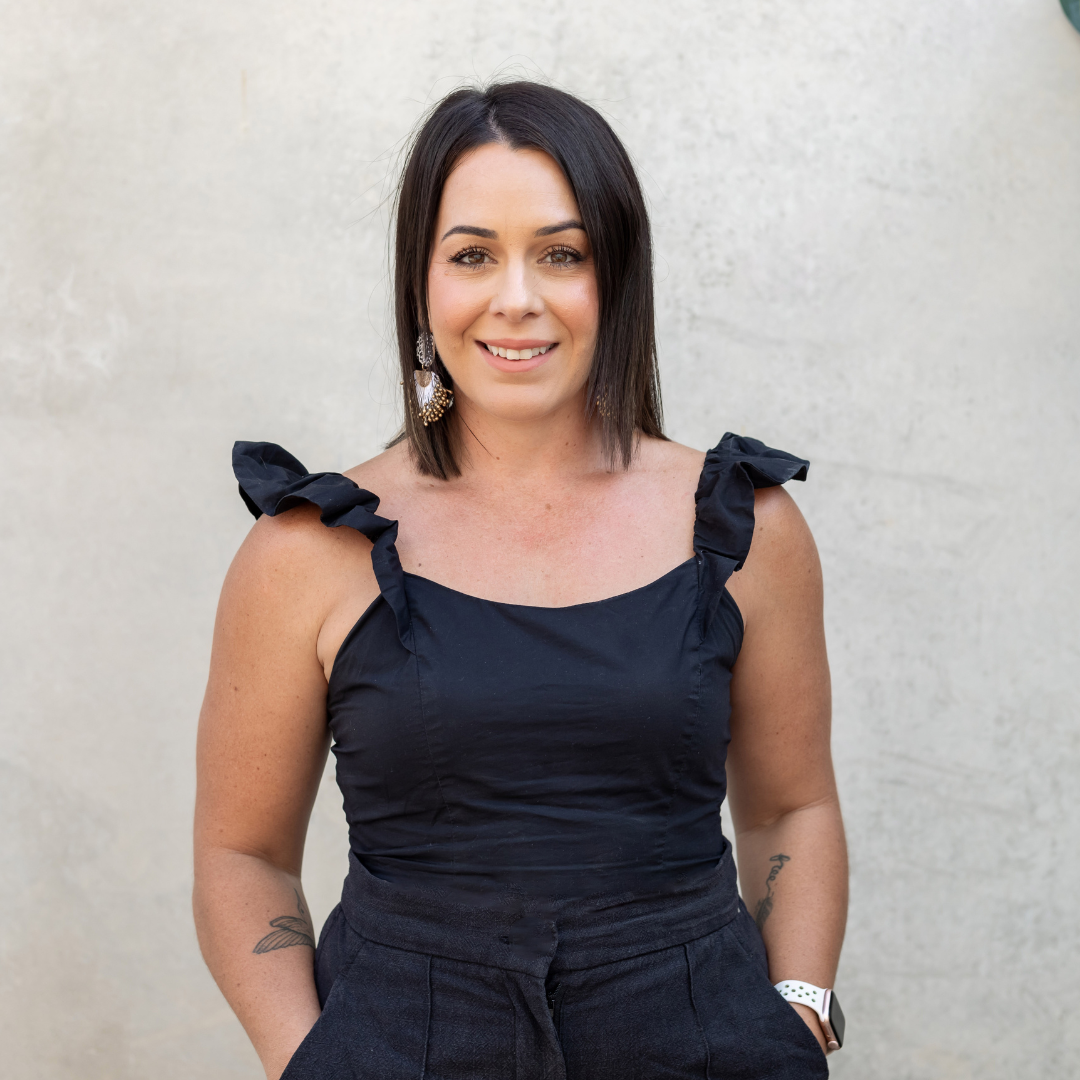 NESS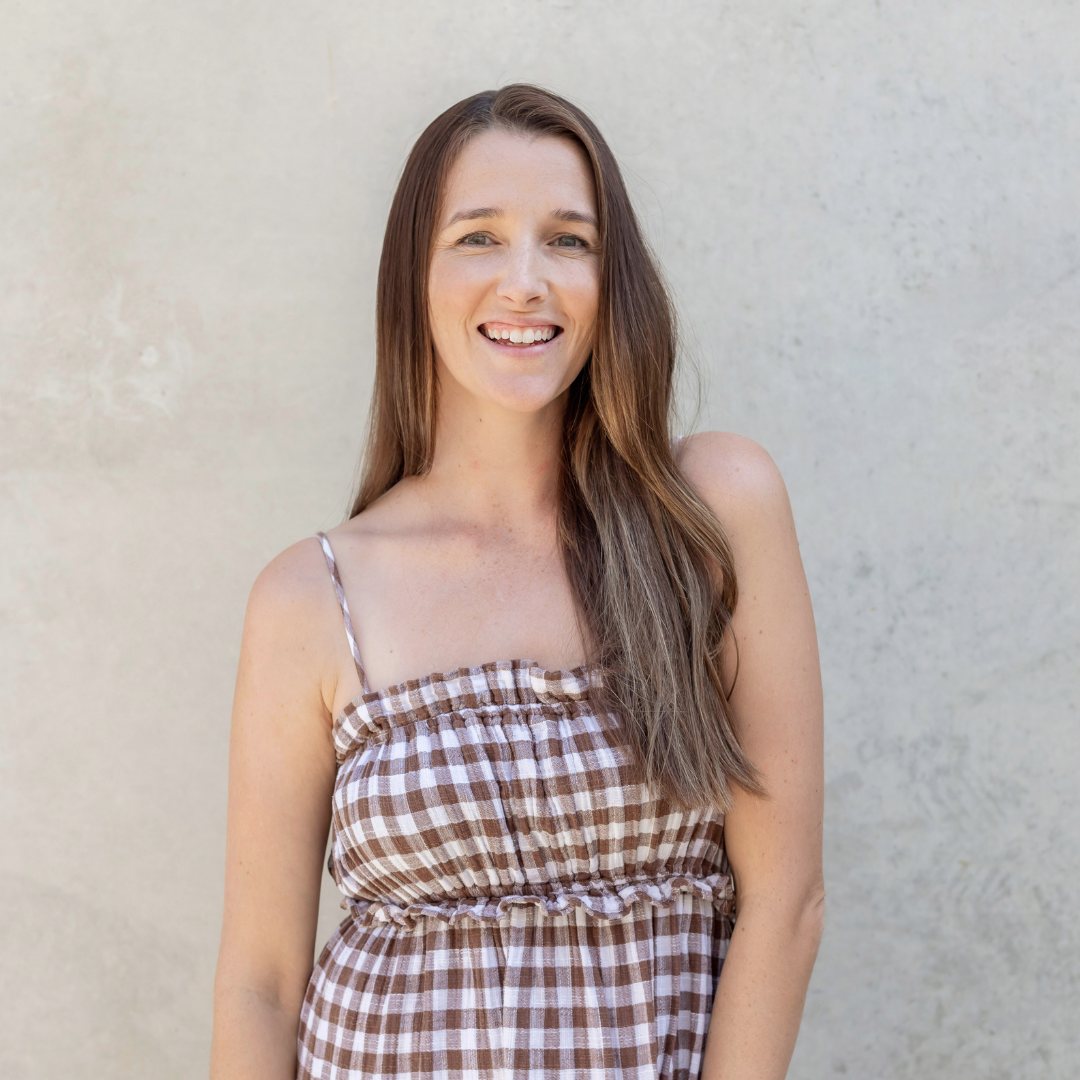 teagan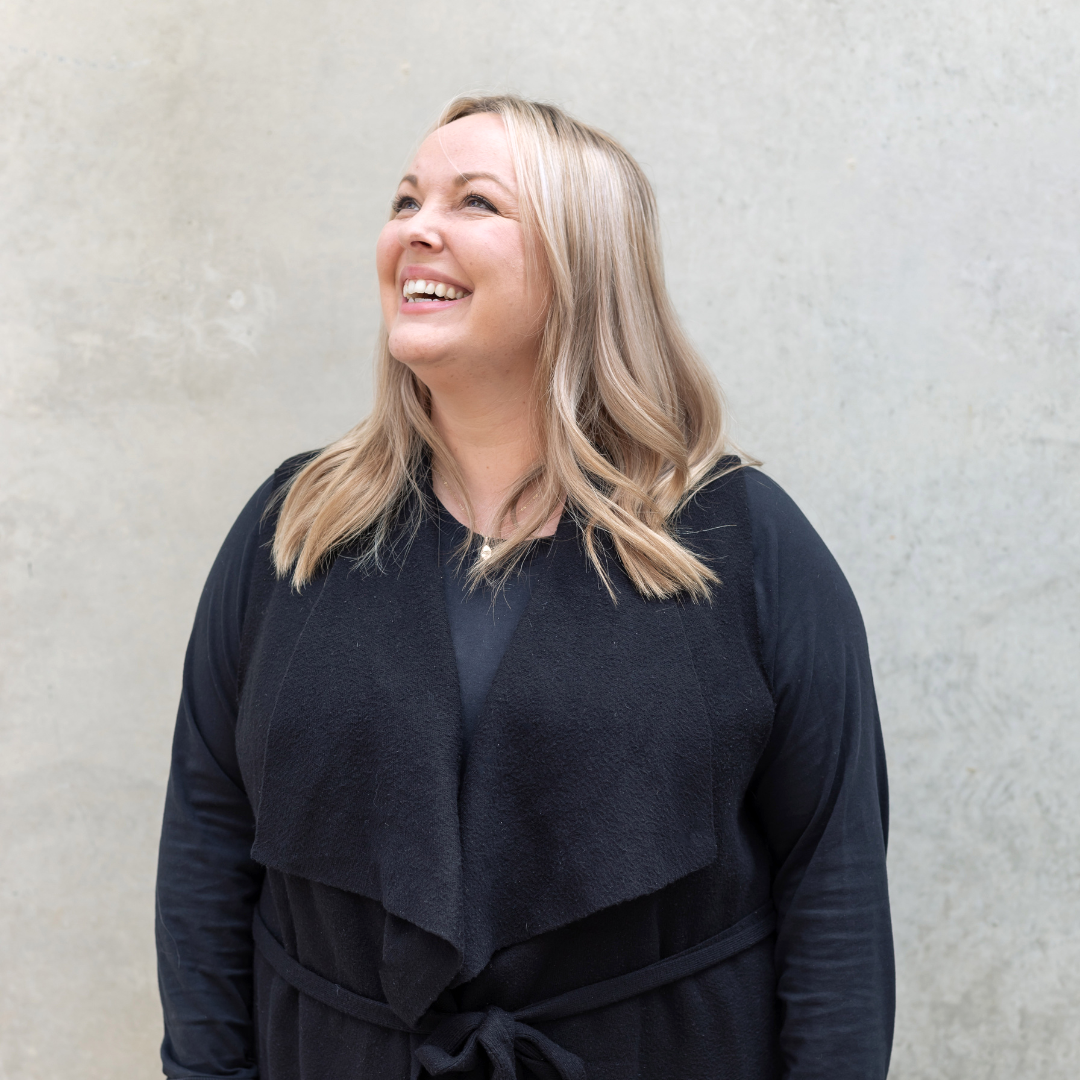 cass
CUSTOMER RELATIONS MANAGER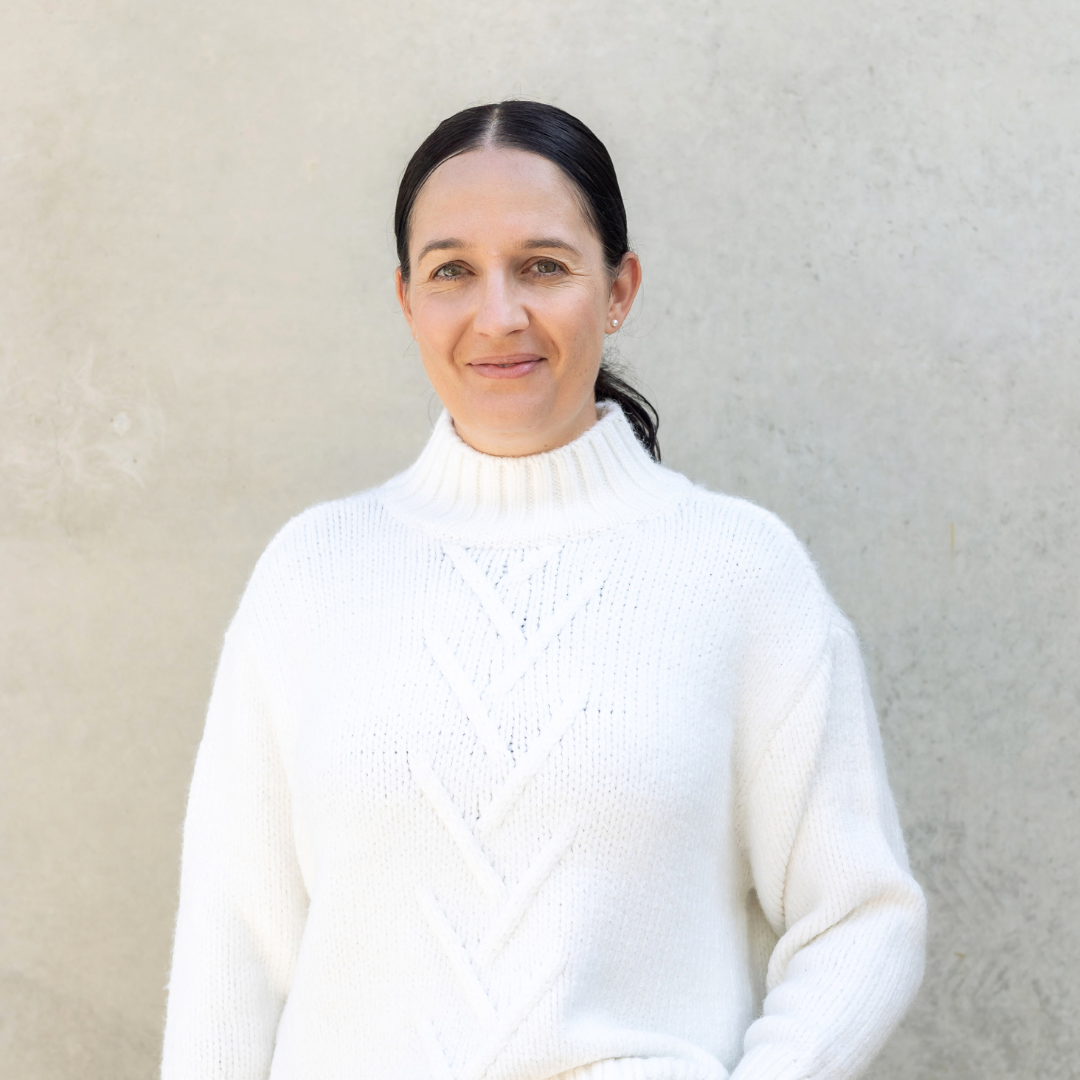 RENEE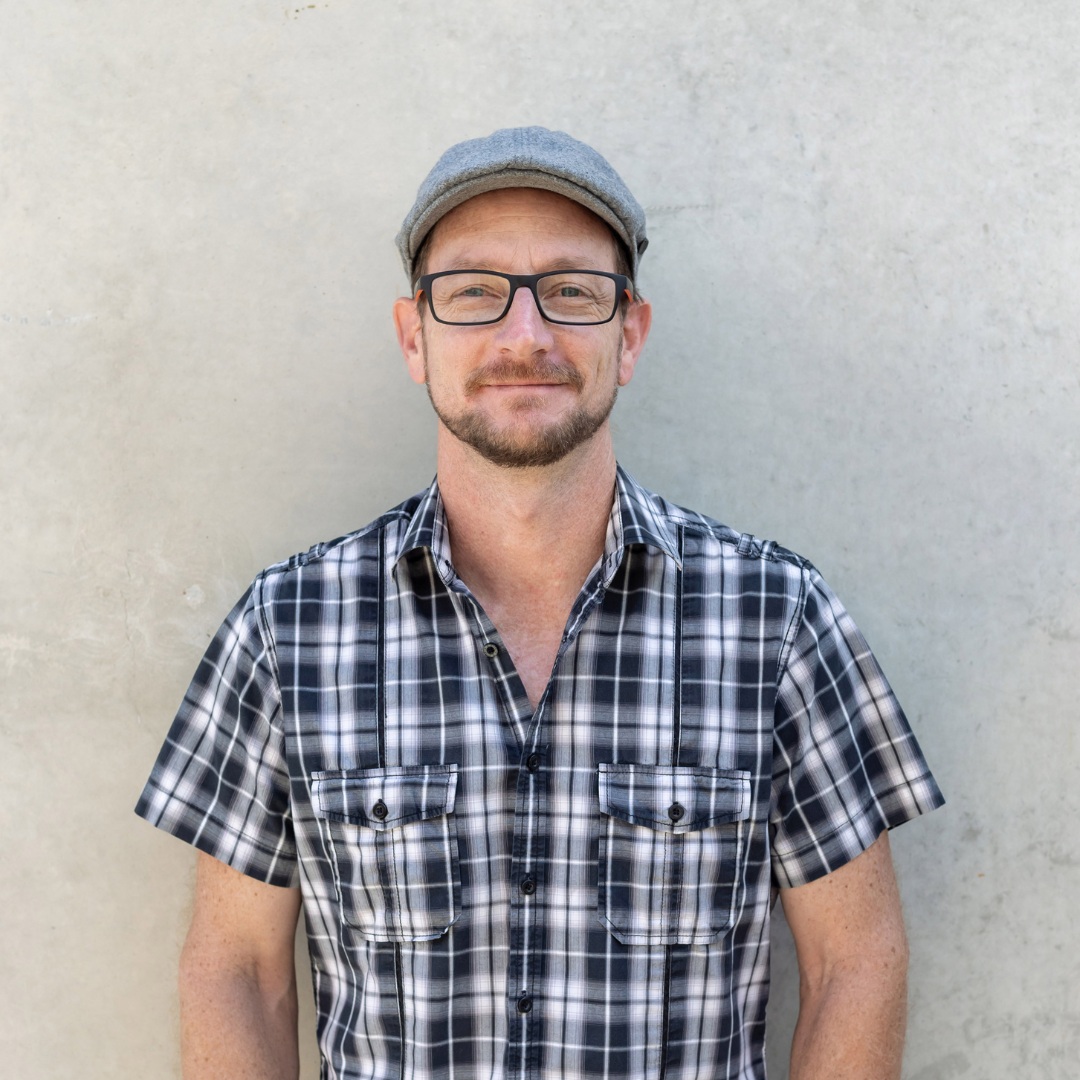 CRAIG
MANUFACTURING & DISTRIBUTION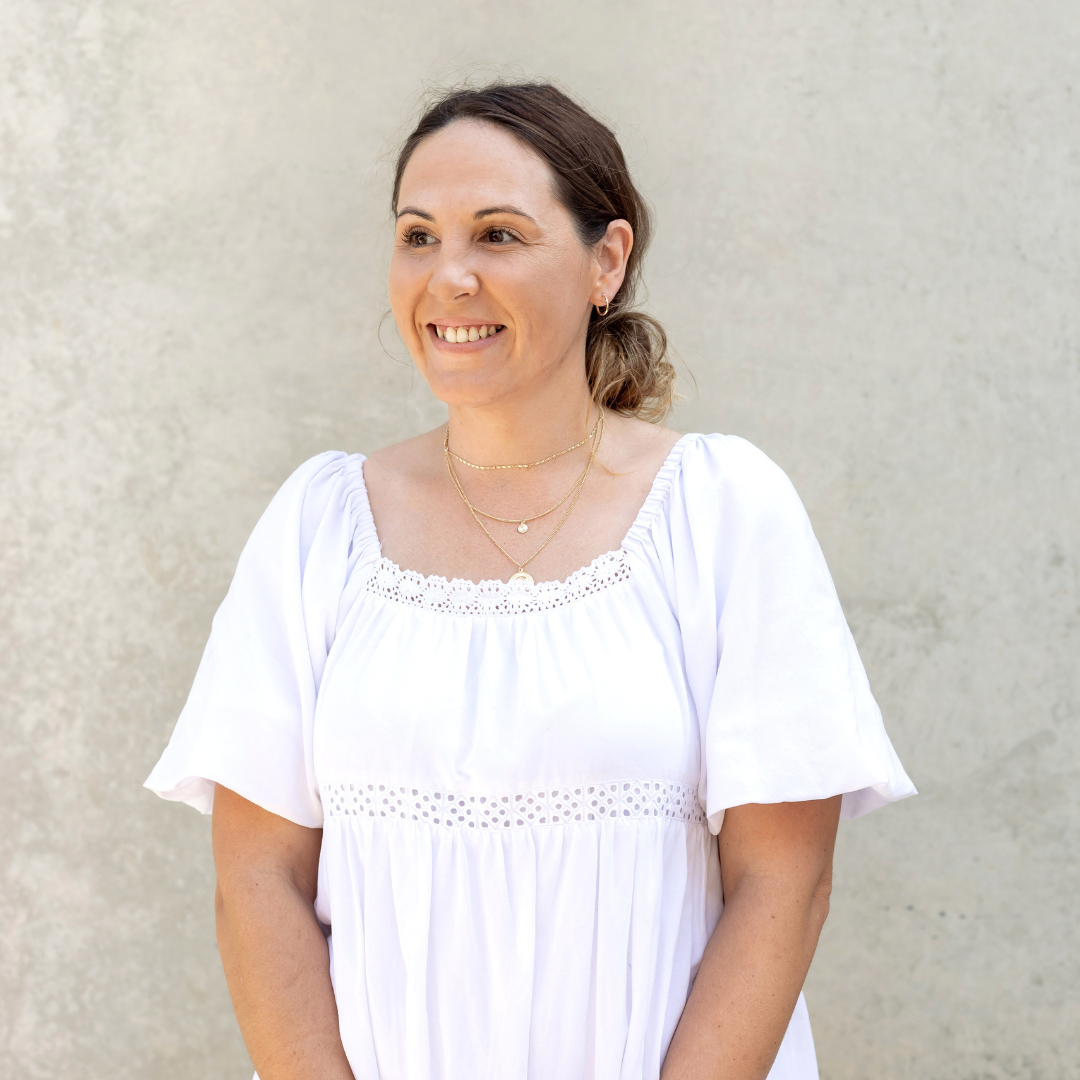 STEENY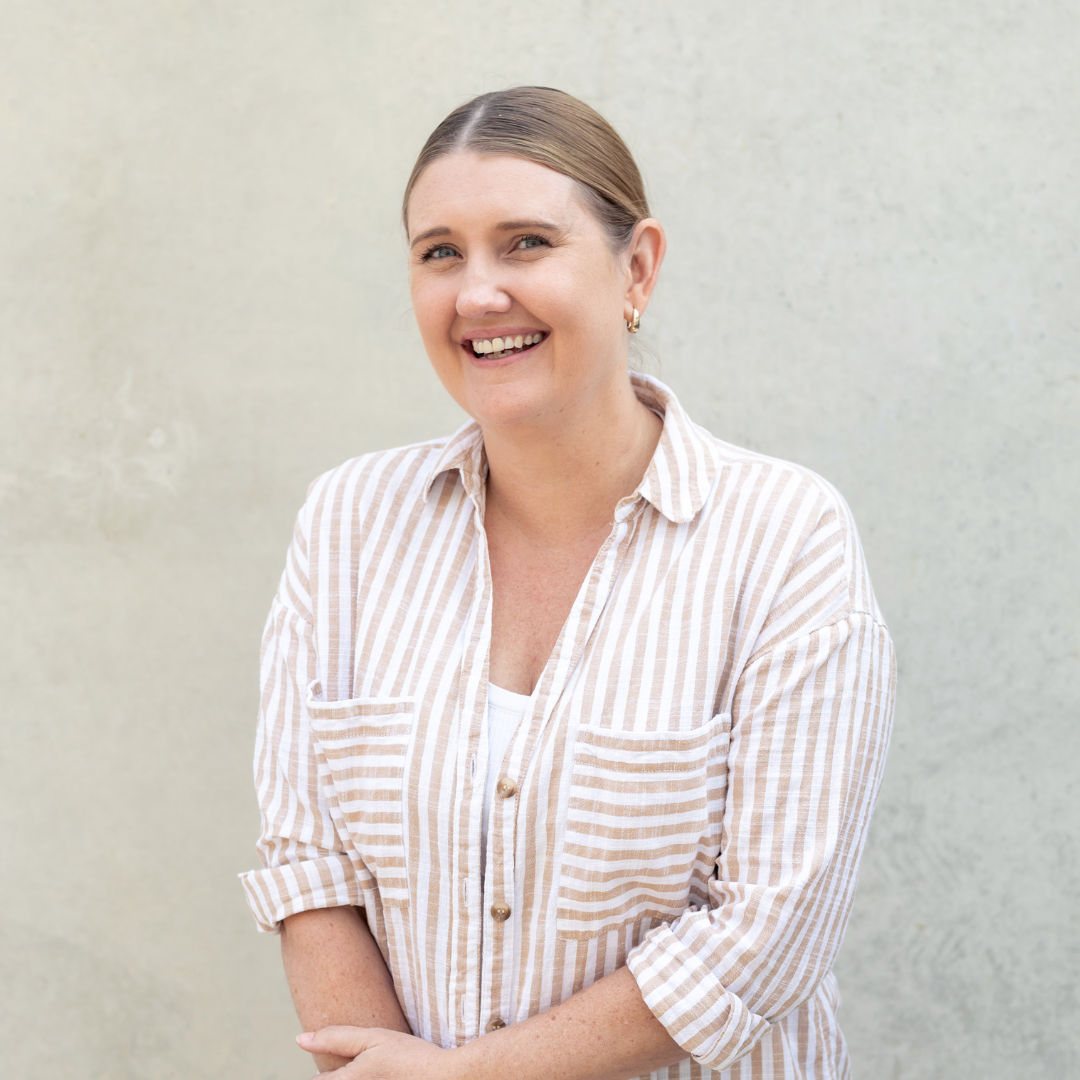 kylie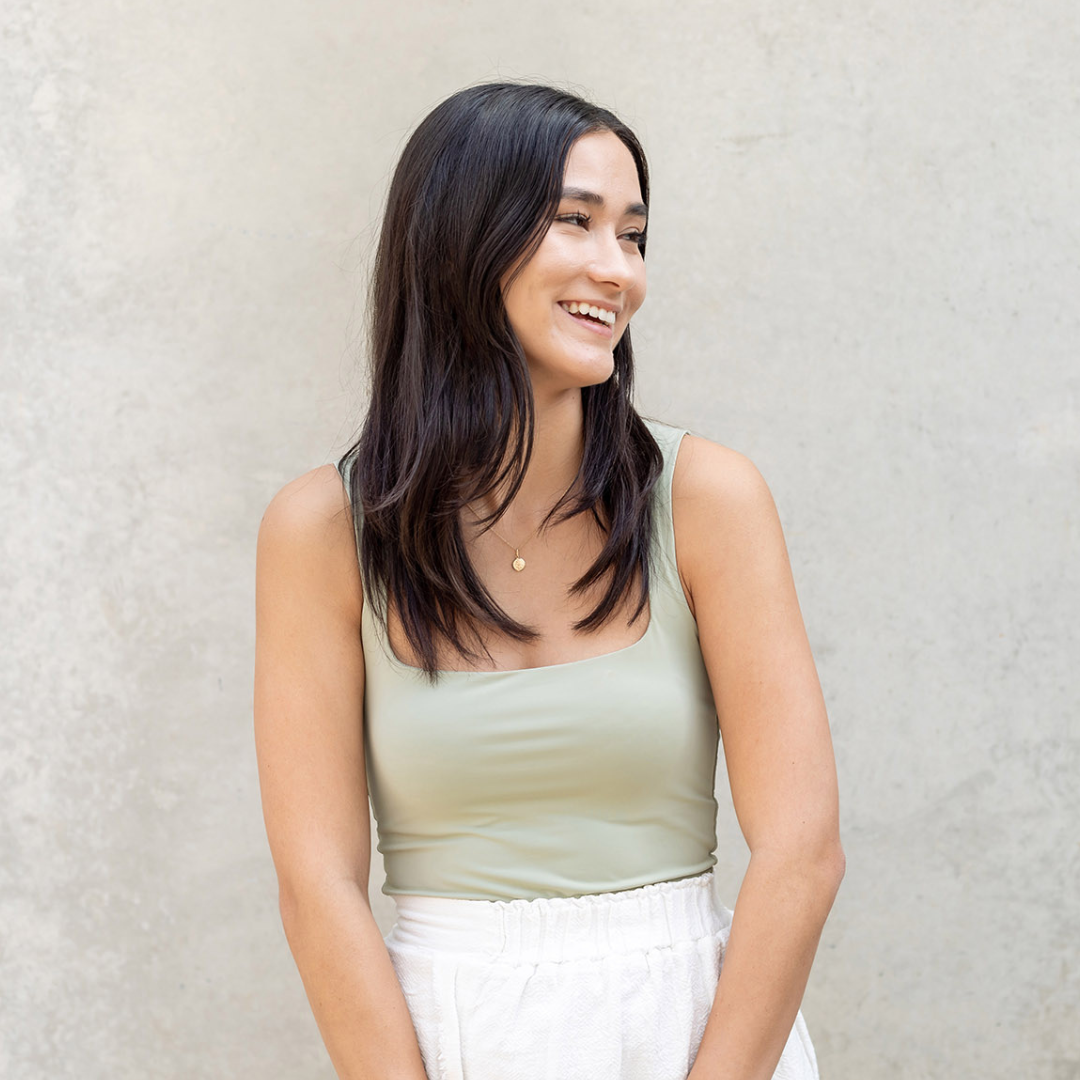 SOPHIA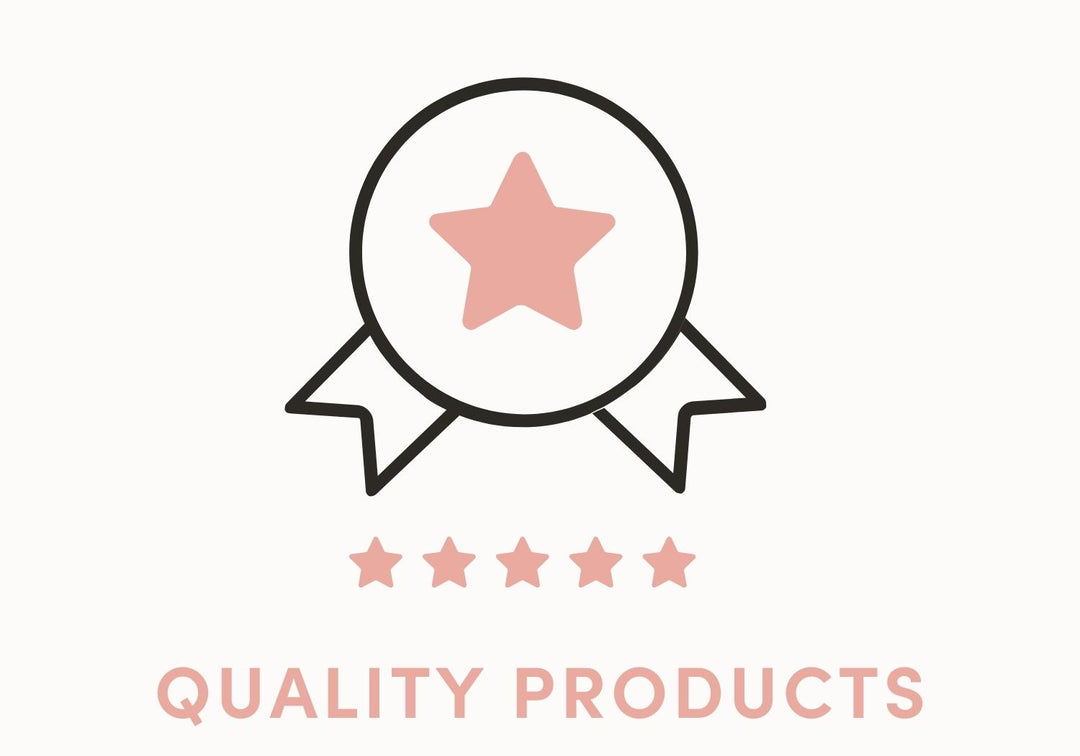 Made to withstand all the dropping, kicking, spilling, whacking and whatever else our little angels do when we're not looking. #kids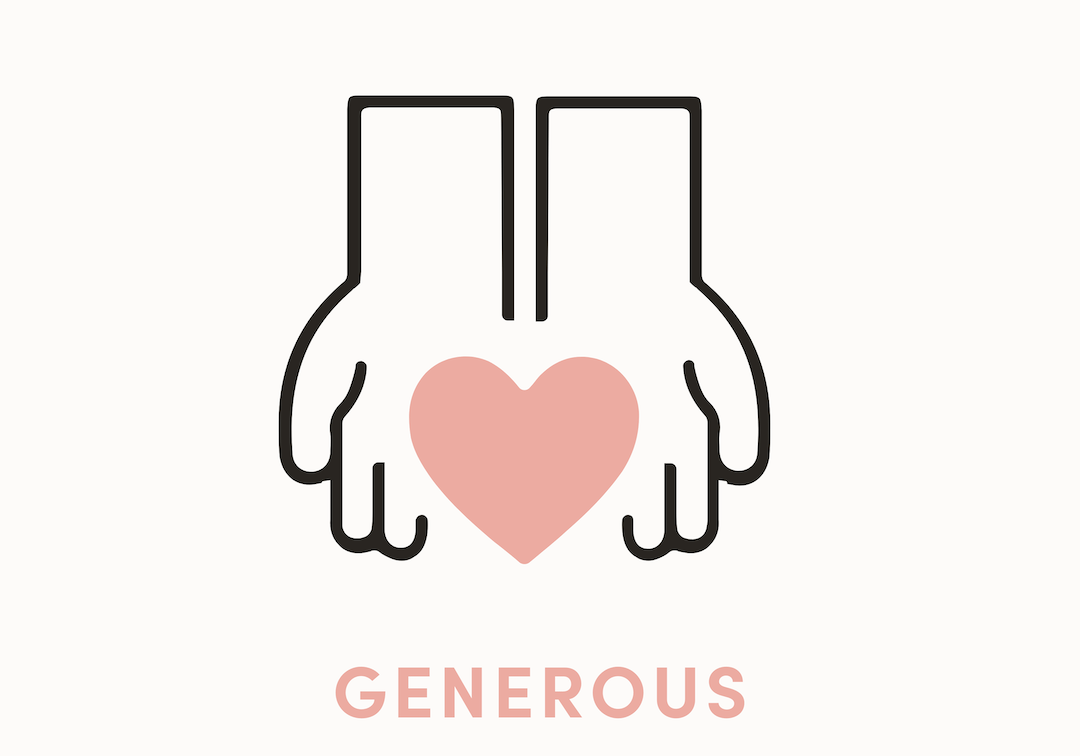 Loads of rad surprises and freebies for our #montiicrew. Make sure you sign up for yours!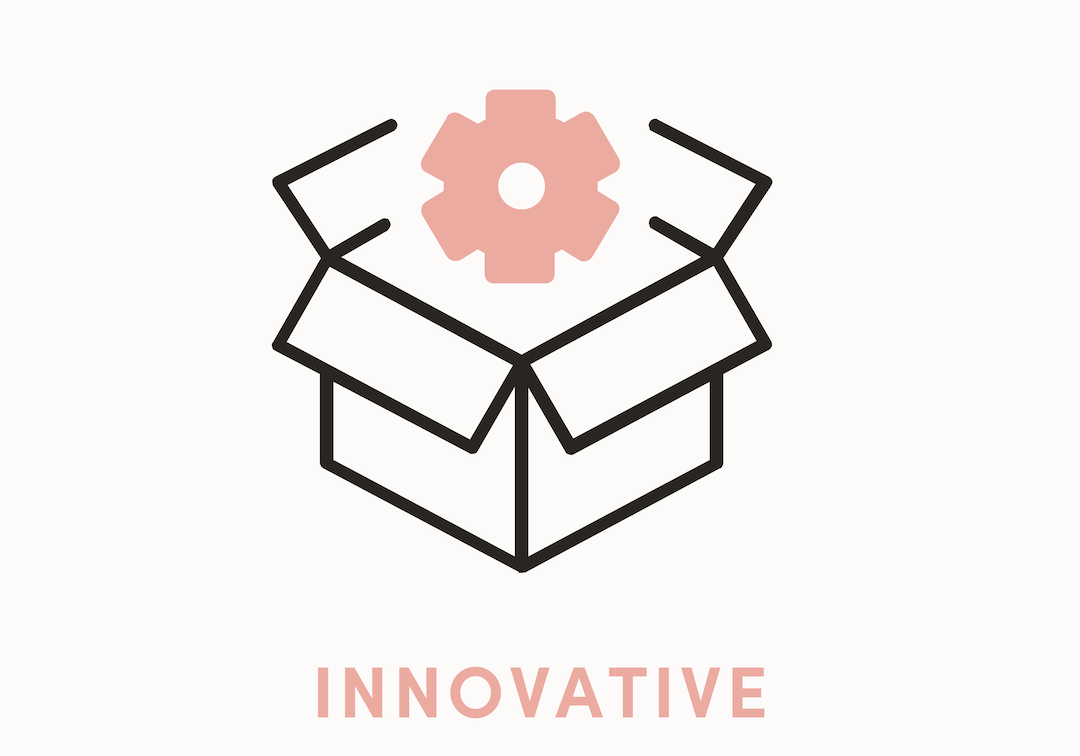 Always creating & designing, we strive to make life easier for Mums & families.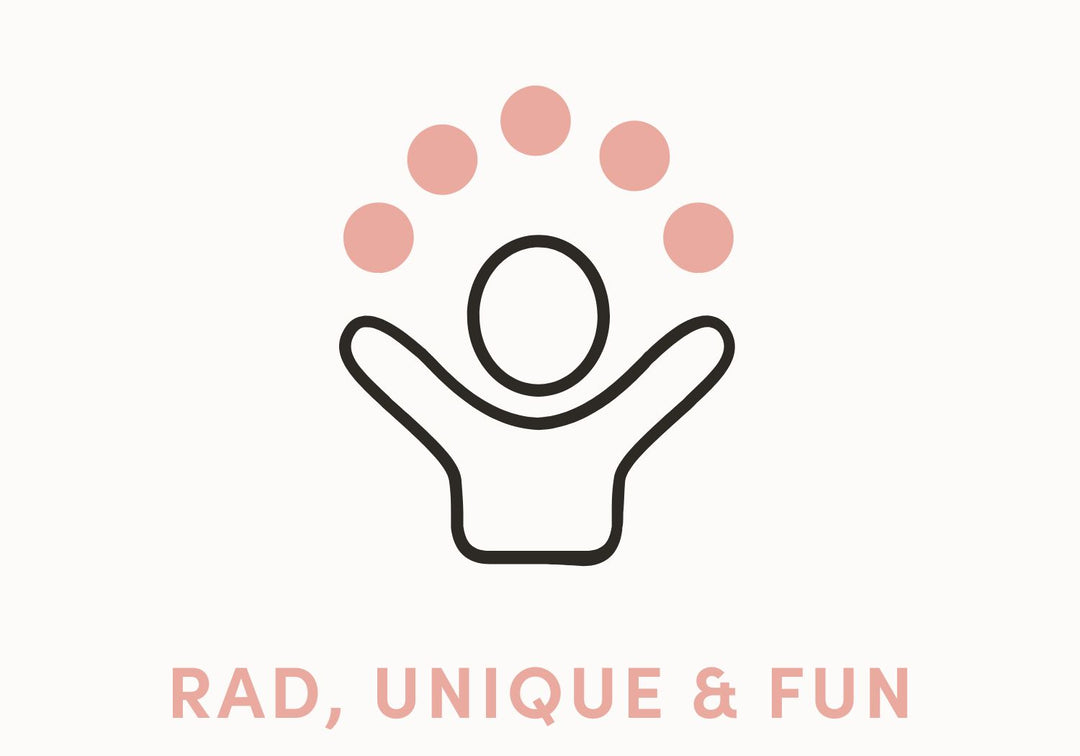 Our products are uber cool with RAD unique prints that are matchy matchy and always #instaworthy.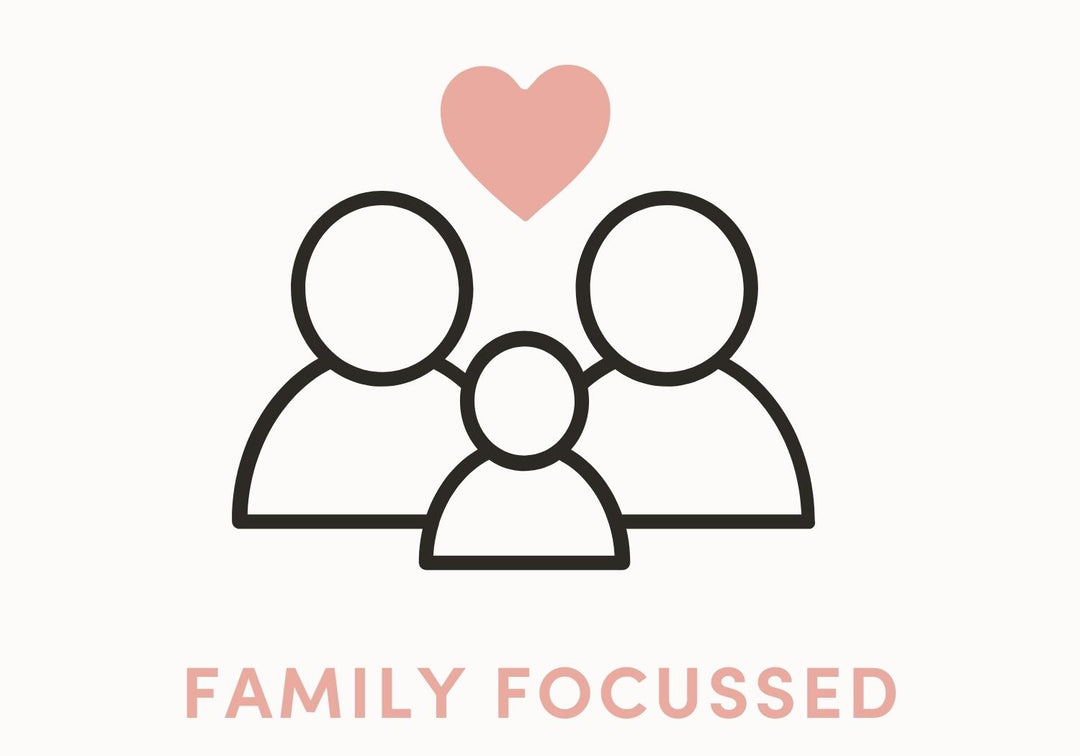 Little kids or BIG - We love 'em all and make products to suit the whole family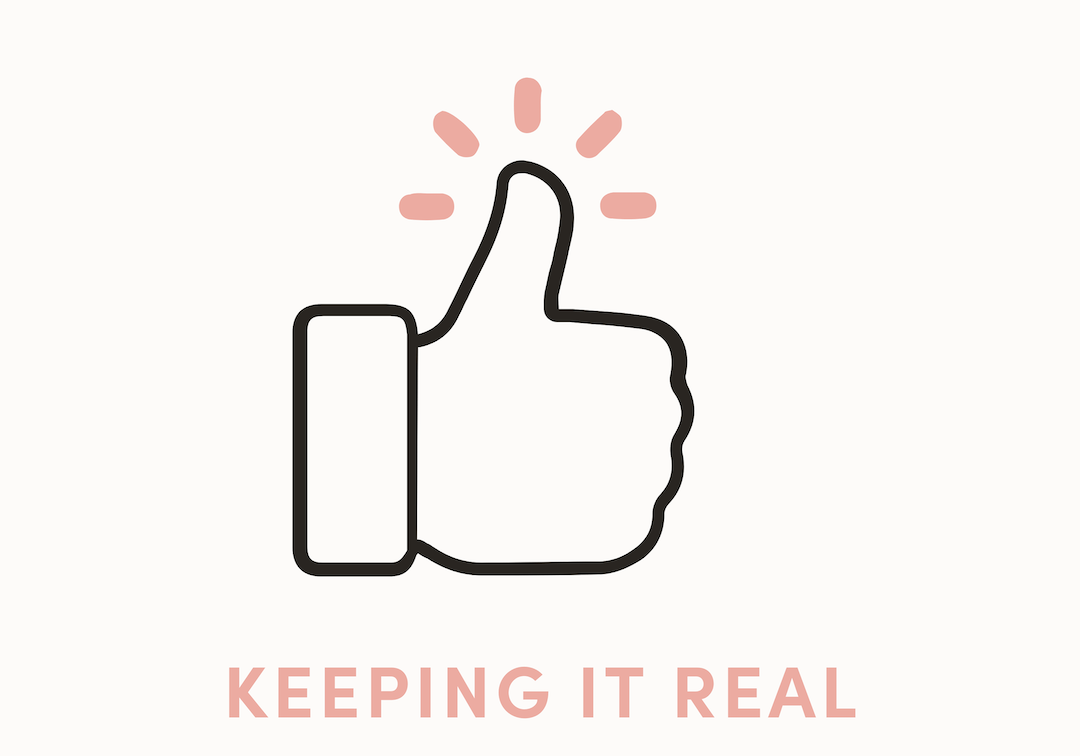 We don't take ourselves too seriously round here. Follow us @montii.co for some behind the scenes giggles.
are you in the montii crew?
We love to hear what you guys think, need and want to see - we are always up for a new challenge and to hear new ideas!
Give us a shout here. Follow us at @montii.co or score awesome freebies ('cause who doesn't love a freebie?) by joining our email list.
DON'T JUST TAKE OUR WORD FOR IT
★★★★★

Great drink bottle. After trying every other drink bottle I could get my hands on & my son breaking every single one this MontiiCo drink bottle is the only one that has been able to endure how rough he can be. It still looks brand new and I love how it holds the temperature - if I put ice in it the water stays cold all day!

Sarah W
★★★★★

Absolutely amazing! my daughter lunch always stays fresh with the ice packs and they still have a frozen bit in the middle after school!

Teagan C
★★★★★

Our 8 year old loves his new Bento Three+. It has all his school lunch in one location, making it very easy for him to pick and choose throughout the day. Also allows plenty of lunch to be packed. Very easy to clean too.

Rebekah K
★★★★★

These ice packs are genius! I am very shocked by how amazing these ice packs are. Still frozen in the centre after a full day of school.

Teagan G
★★★★★

Love my new coffee cup! It keeps my drink hot for hours and it's spill proof. What more could you want!

Amy
★★★★★

Seriously the best!! The only insulated food jars that my kids can actually open. They're a really generous size too! A firm favourite in our house!!

Crystal
★★★★★

Best backpack ever purchased! This backpack is a dream!! so spacious so well made. The drink bottle holders are perfect (not the cheap mesh that rips) I cannot fault this. My daughter has had SO many comments on it. Great buy. My only regret is I did not purchase sooner.

Nicola