We're making it official!
We're officially adding Bento Boxes to the MontiiCo fam'! We have a super exciting new release of brand new Bento Boxes and accessories that starts tomorrow morning, when we're officially rebranding Little Lunch Box Co products as MontiiCo!   
MontiiCo, the go-to brand for family focussed, everyday essentials, is thrilled to announce the official rebrand of Little Lunch Box Co products, after acquiring the brand in 2022. We're so excited to be joining these two brands together after years of creating complimentary products - even collaborating on some matching products back in the day! 
Little Lunch Box Co's well-loved Bento Boxes and accessories will now be branded MontiiCo - creating the perfect match of style and functionality! This exciting rebranding brings together two powerhouse brands that share the same goal – making lunch times easier and more fun!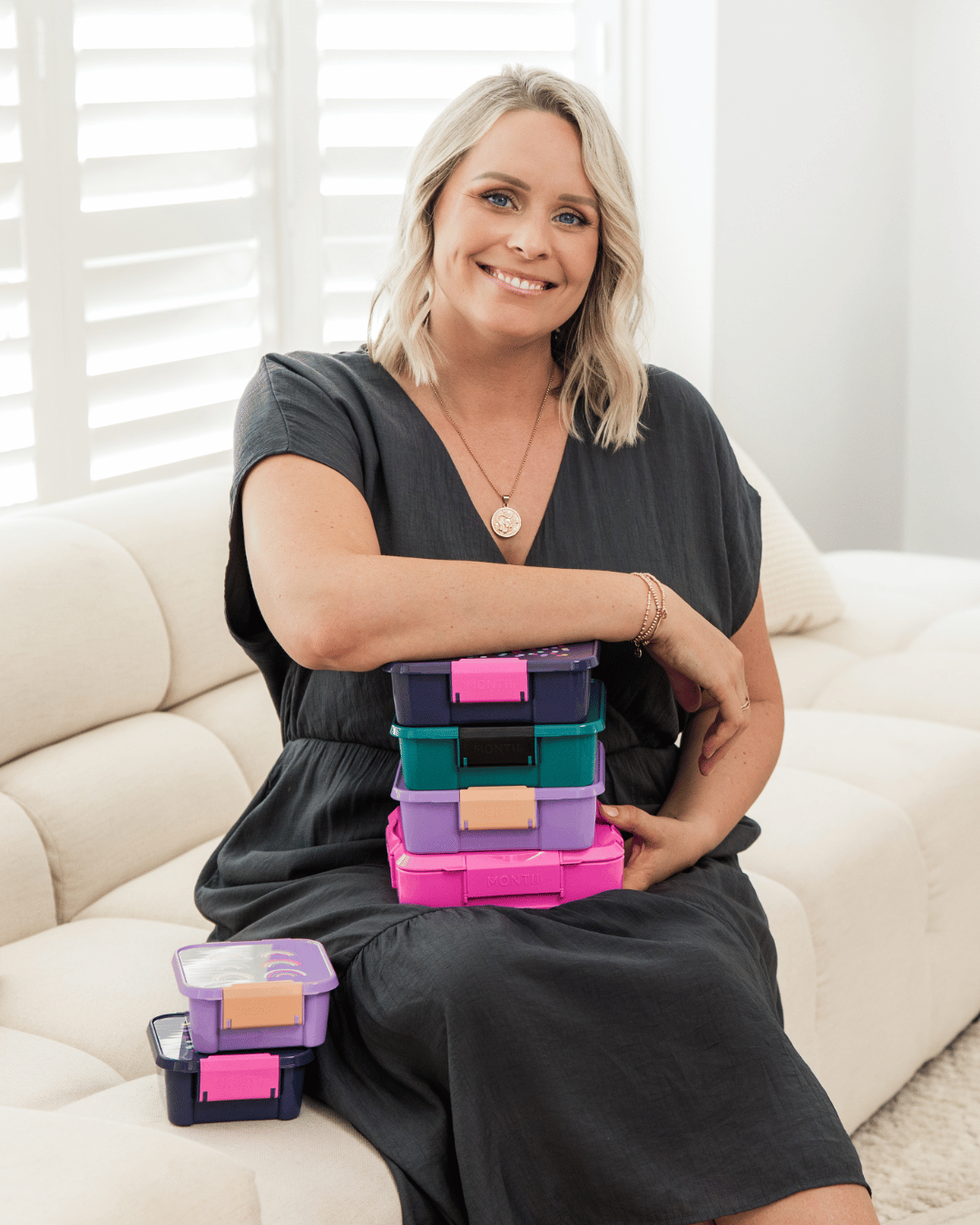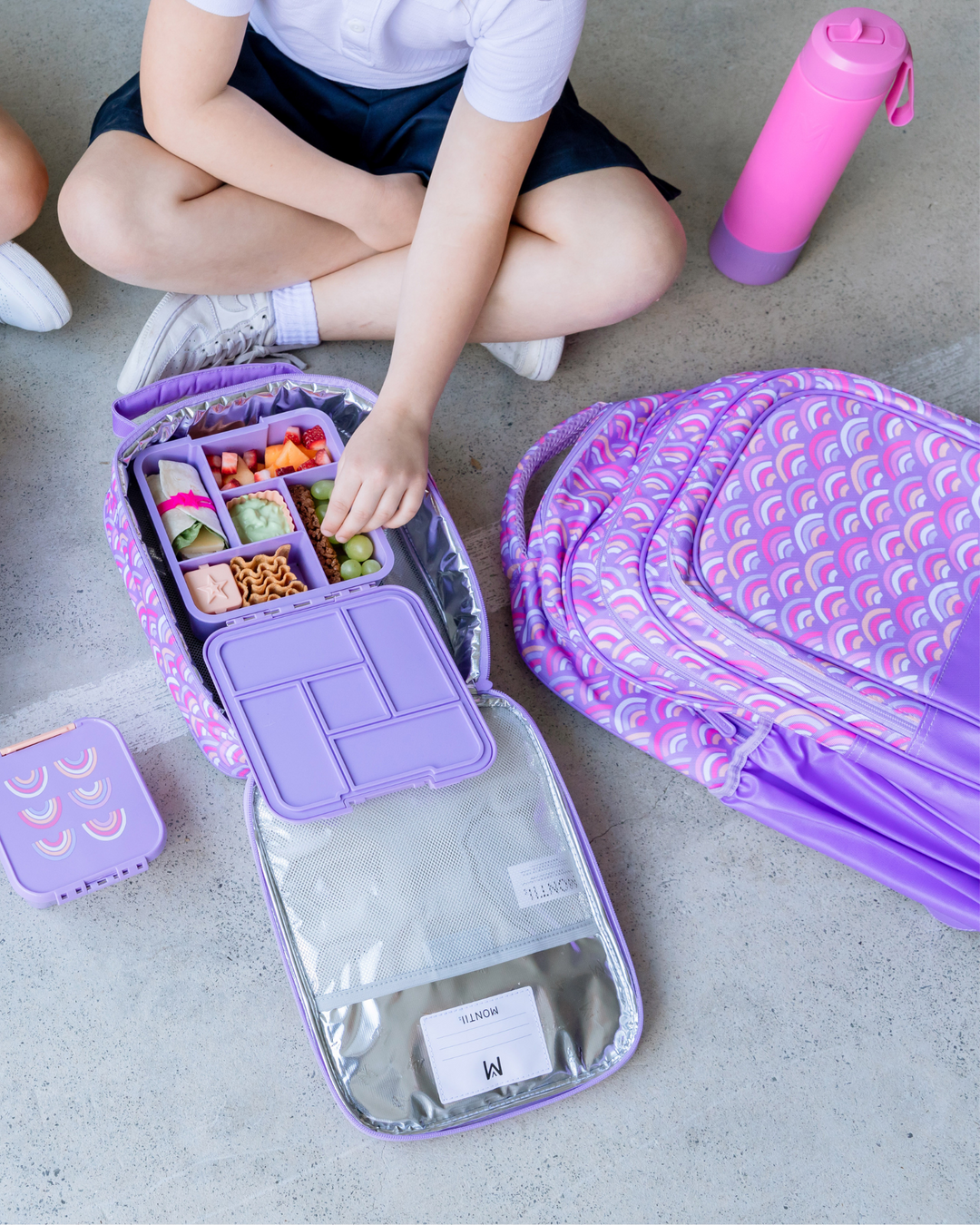 What does this mean for you, our valued customers?
This union promises a bigger, better range of products, with the same great quality you know and love. MontiiCo is all about creating practical, reusable, and stylish solutions, from insulated lunch bags to drink bottles that keep your beverages ice-cold on the hottest summer days. With the addition of Bento Boxes, MontiiCo is now a one-stop-shop for all your lunch needs! 
Get ready for more #matchymatchy collections, more convenience, and more lunches that come home eaten, as we continue to expand the MontiiCo range. This is just the beginning! 
We will continue to honour and handle all warranty claims for any existing Little Lunch Box Co products at www.montii.co/support
Absolutely! We'll continue to stock replacement parts for your Bento Box and honour all warranty claims for any existing Little Lunch Box Co products
Of course! Our Bento Boxes come with a 12 month manufacturers warranty.