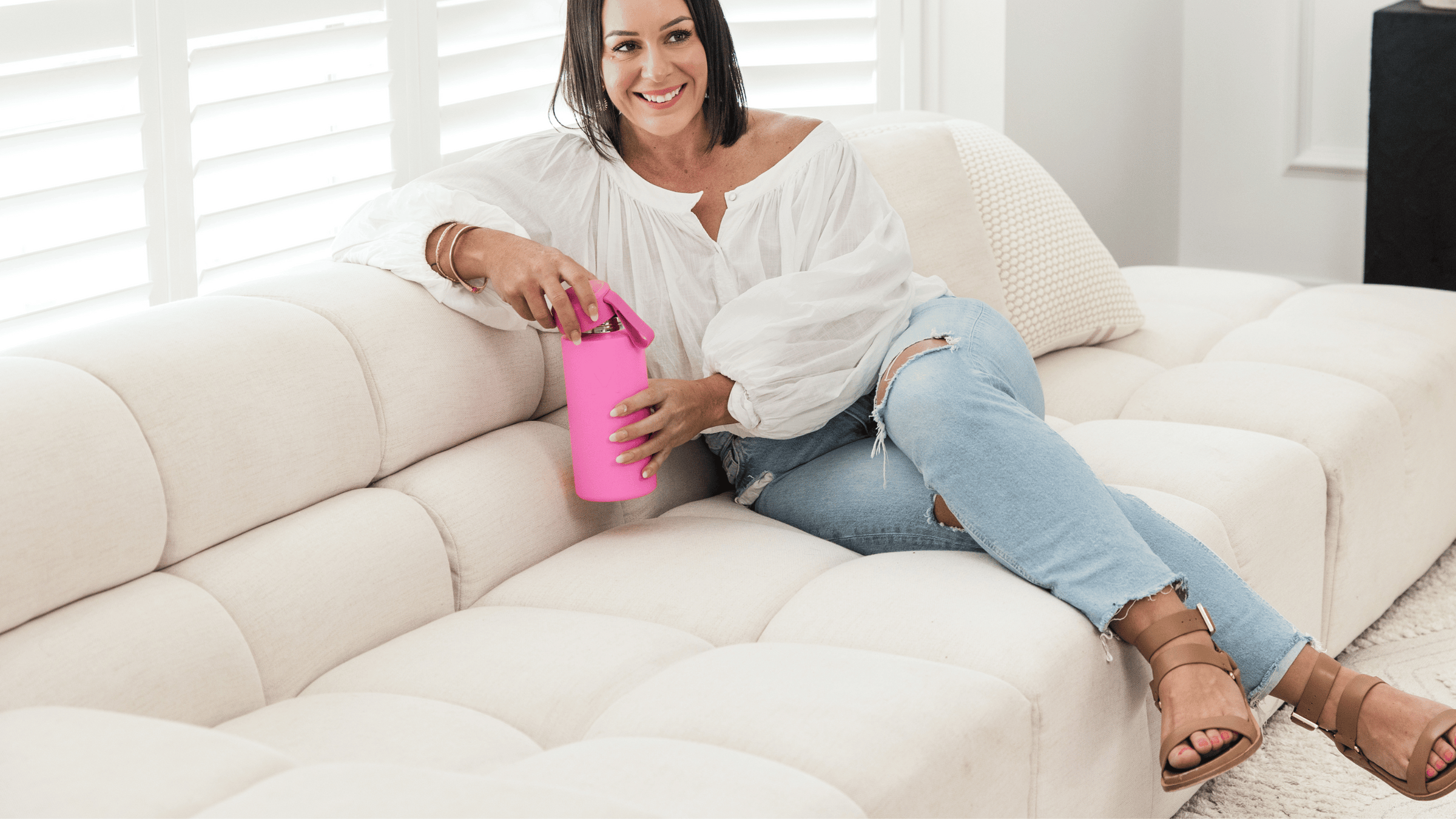 THE NEXT GENERATION OF MONTII
After years of research, development and testing we have come up with our dream product - a system where one cup can literally do it all!
The FUSION Range offers an expanded range of sizes and the ability to completely customise your Montii - from colour and size to lid and accessories.
Now you can make your Montii, your way with FUSION.
MULTI-PURPOSE BASE
You asked for every colour in every size and we have delivered!
Choose the size + colour that's perfectly you and use for everything. With more lids to come this base is going to be your new sidekick, all day, every day.
Drink Bottle or Smoothie Cup? We say why not both?
FUSION is the ultimate multi-purpose solution, with a simple switch of a lid you really can have it all!
MIX 'N MATCH LIDS
We heard you loud and clear when you told us you want to be able to choose your style of lid, the same way you choose the colour and size of your base.
We want to give you the freedom to choose exactly what you want, so that no parts go to waste.
Just purchase the parts when you need them, as you need them!
TIME TO CUSTOMISE!
Customise with everyone's favourite accessory - our Bumpers! Designed to protect your base, you can mix 'n' match no matter your base size.
Removable straps on our Sipper & Flask Lids allow for even more personalisation!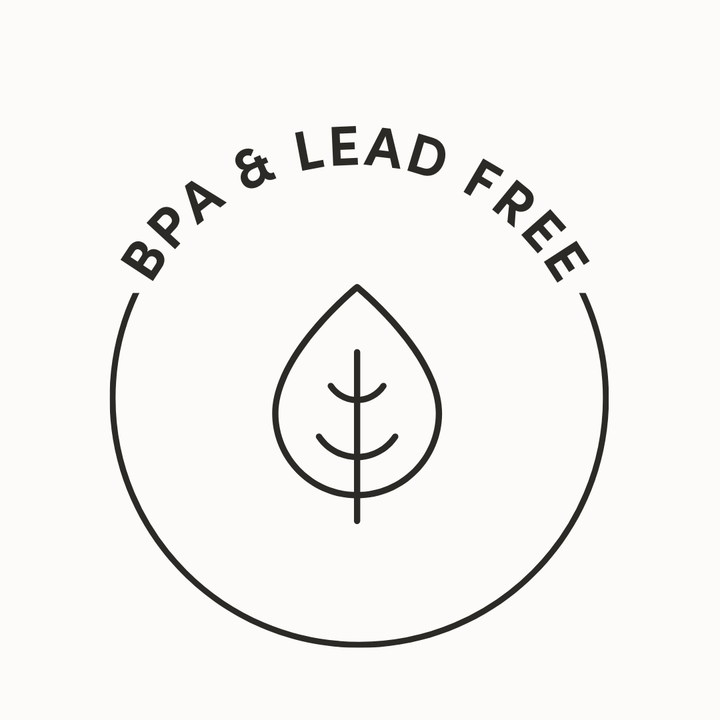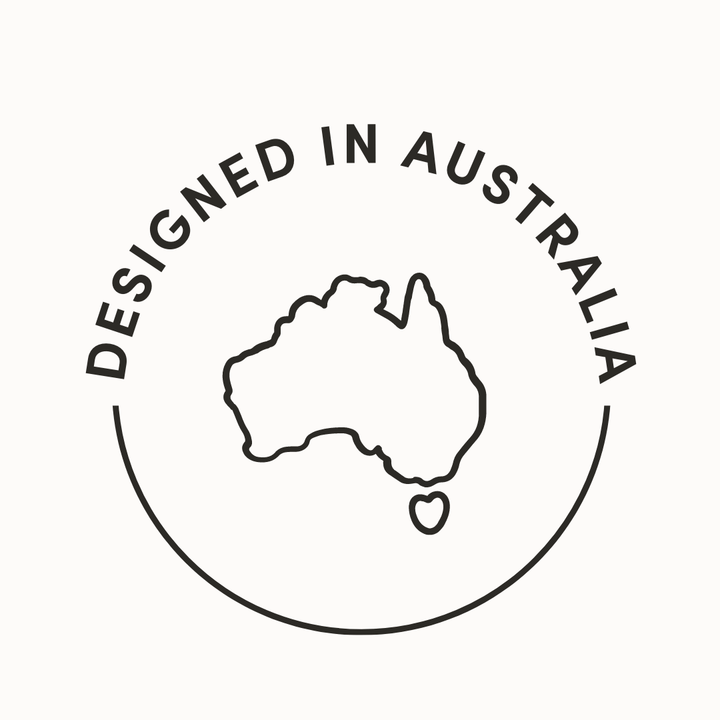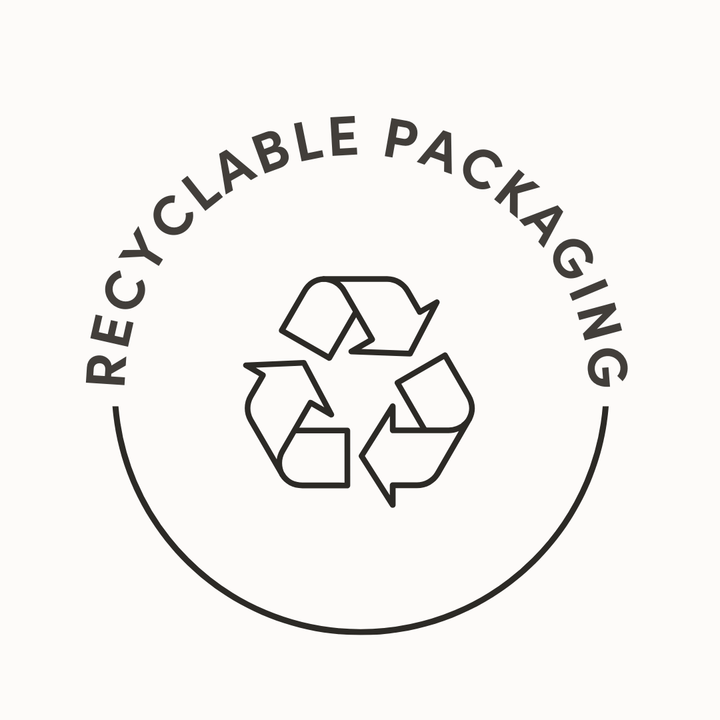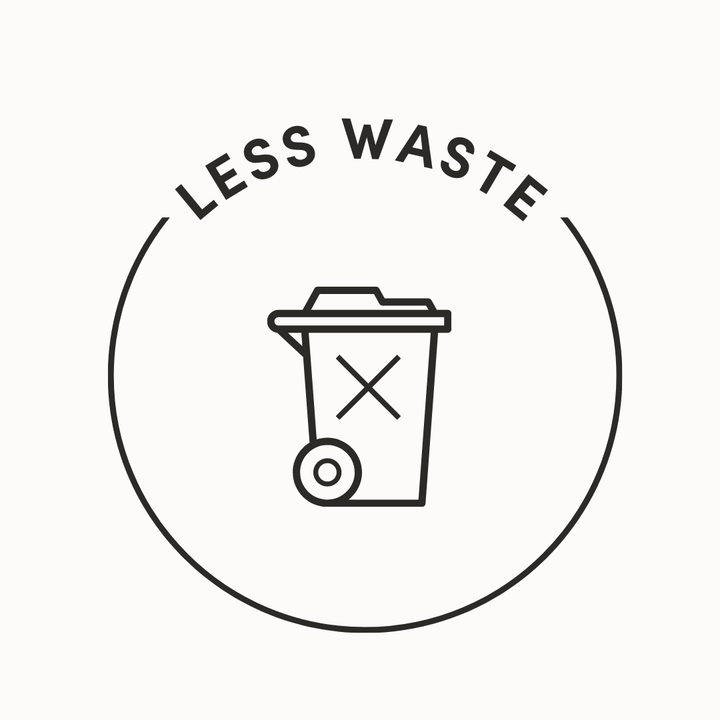 WANT YOUR MONTII PERFECTLY PAIRED?
We've done the hard work for you! Check out our Perfectly Paired Drink Bottle & Smoothie Cup bundles in must-have colour combinations.
build a custom montii
Make Montii your way with our custom builders! Choose your base, lid + optional accessories to create a custom Montii that perfectly suits your style.
INDIVIDUALLY PACKAGED
All FUSION parts are sold individually so you can purchase only what you need, when you need it. All parts come individually packaged including Bases, Lids, Bumpers, & Straws. Perfectly Paired Bundles (ie. complete bottles or cups) are individual components that have been matched, but are still packaged individually and will require basic construction. Once delivered some basic assembly is required to create your Montii.

See our Assembly + Care Guide for more info.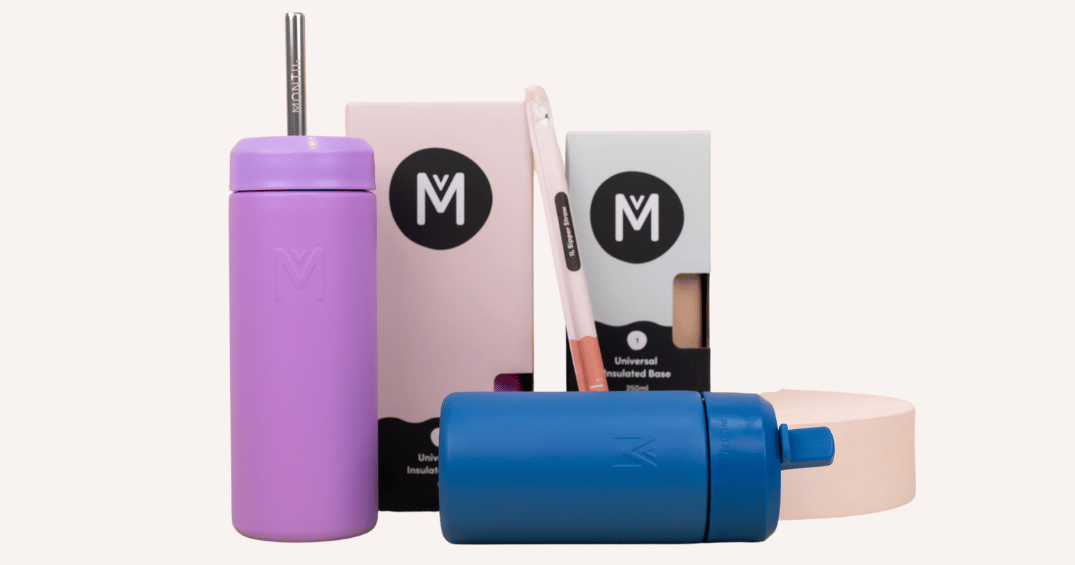 gifting your fusion?
Looking to gift your FUSION? All our Lids come with a swingtag, but sometimes a little something extra special is required - that's where our Montii Gift Boxes come in.
Our flat packed Gift Boxes are super easy to construct - just make sure you choose the right size to match your base!
Yes, there are more lid styles to come, with Flask Lids, Shaker Lids & Coffee Lids coming very soon and more styles planned for next year.
350ml: Is an alternative to a Classic Mini Bottle or a Classic Mini Smoothie. Perfect for toddler drink bottles & for small smoothies.
475ml: Suitable for a small drink bottle that will easily fit in your handbag, or as a smoothie cup.
700ml: Replacing our Classic Original Water Bottle. This one fits in your car cup holder & slides easily into a backpack side pocket.
1L: Replaces our Classic Mega Bottle. All day hydration without the need for top-ups.
This multi-purpose product has been designed to allow you to build your Montii, your way. No parts go to waste as you only purchase the parts you need, when you need them. With a switch of a lid, completely transform your FUSION from a Drink Bottle to a Smoothie Cup - with more lid options in the pipeline!
Our FUSION Universal Insulated Bases come in 4 different sizes - 350ml, 475ml, 700ml and 1L, with all colours available in all sizes - something you have been asking for years!
Our new design continues to employ the same vacuum-insulated, dual-wall stainless steel construction you know and love, with an understated embossed "M" logo, contributing to an elegant and subtle aesthetic.
The dishwasher safe paint extends above the shoulder of the bottle so no stainless steel can be seen once the lid is in place, for a sleek, seamless finish.
The FUSION Range warranty period is 6 months from the date of purchase.